Potted Fruits in the Landscape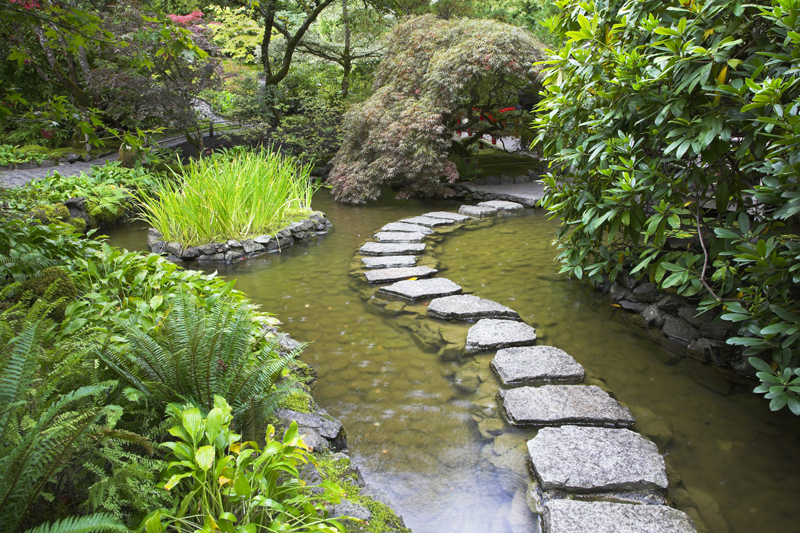 Annuals are by far the most popular container plants in the landscape. Yet many other kinds are suitable for growing in pots. These include perennials, miniature dwarf shrubs, and even fruits. Blueberries are grown in containers during the winter in greenhouses in North Carolina.

Home gardeners will find various fruits are well suited to pot culture. Of course the first ones that come to mind are strawberries. Naturally the terra cotta strawberry jars are the containers you'll see used most often. These have pouches all along the sides for the plants. In addition to the container, you can even buy kits that include plants. The plastic flower pouches are used commercially for greenhouse strawberries. Home gardeners could use this approach too. Until the strawberry plants get large enough, much of the plastic pouch will show, which some gardeners will not like. If that bothers you look for the Charleston Porch Pouches at garden centers and in stores. These attractive containers are made of burlap and cotton, and are much more attractive than plastic pouches.

Concerning the strawberry plants, it is best to buy new plants every year. Starting fresh minimizes disease problems. Some strawberries like the Alpine can be grown from seeds. The Alpine fruits are small but so very tasty. The ones I grow have white fruits. The Alpines are heirloom plants, and were a favorite of Thomas Jefferson.

Miniature or dwarf blueberry plants make wonderful container plants. Sunshine Blue is an example. Easy to grow, this is the perfect blueberry bush for pots. The attractive dense, rounded plant grows to about three feet in height and about as wide. Its rich-pink blooms are very beautiful. A plant can yield about five to ten pounds of dime-sized, juicy, sweet-tasting, dark berries. Sunshine Blue is well adapted to North Carolina because it has a low chill requirement. Like all blueberries, Sunshine Blue needs an acid soil. So use a peat-based soilless potting mix. An acid-based fertilizer will also be helpful.

Certain fruit trees are ideal for growing in tubs. Examples would be Stark Brothers Colonnade apple trees, but they have other suitable apple trees for containers. In addition they have miniature peaches, apricots, and nectarines. Usually local garden centers and nurseries sell these fruit trees. When you're choosing fruit trees remember to buy ones with low chill requirements. Those with high chill requirements aren't suitable for warm climates.

Citrus trees make wonderful potted plants, but they aren't winter hardy. So if frosts and freezes are predicted you'd need to bring them indoors. Some gardeners like to have them indoors during the winter months anyway. That's when the fragrant blossoms are most likely to appear

During the colonial period settlers attempted to grow citrus in the Southeast. English settlers assumed it would be hardy in the area, and introduced them to some of the islands along the Georgia coast and elsewhere. The Spanish were the first to bring citrus to North America. They brought it to Florida.

Most of the citrus orchards in Georgia were killed by freezes, and gardeners now realize it isn't perfectly hardy to the area. But citrus along with blueberries and other fruits are ideal for the potted garden.



Related Articles
Editor's Picks Articles
Top Ten Articles
Previous Features
Site Map





Content copyright © 2021 by Connie Krochmal. All rights reserved.
This content was written by Connie Krochmal. If you wish to use this content in any manner, you need written permission. Contact Connie Krochmal for details.