Shirataki - Devil's Tongue Noodles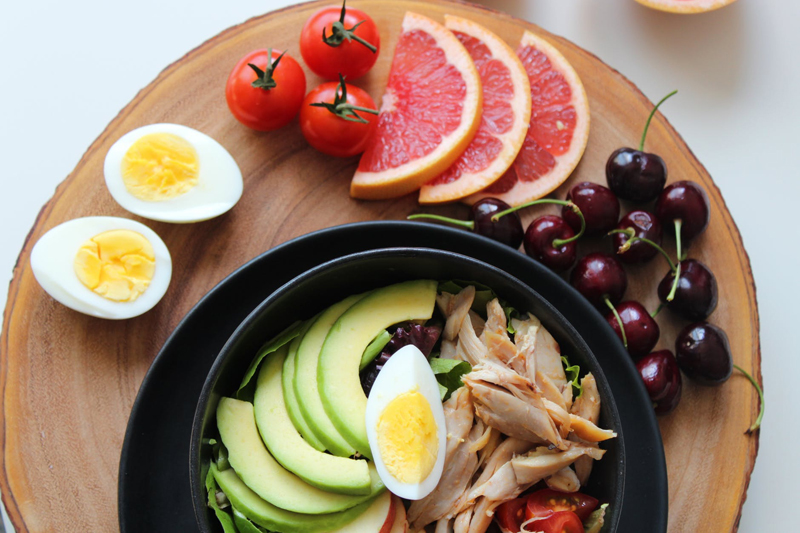 Shirataki looks like a noodle - but actually it's thin strips of a root vegetable. It's made from Devil's Tongue. It is traditional in Asian cuisine.
Pronounced shee-rah-TAH-kee, this noodle is very mild in flavor, which is great for low carbers. It means you can toss these into soups, add them into stews, or pour your favorite sauce over the top. They will soak up the flavors of the dish you're making and provide a solid texture for your fork or spoon to grab a hold of.
The noodles are translucent in color and in fact the name means "white waterfall", as the noodles have a fluid, clear look to them.
How about nutrition? Well, shirataki have zero fat - that's zero saturated fat, zero trans fats, zero any fat. There's also zero protein. There's zero alcohol. How about carbs? Well, there's 3g of fiber and ... nothing else. That makes this food in essence a "non food". There is NO energy at all in this substance. Since your body is going to BURN energy digesting these noodles, that means that taking in these noodles literally causes you to lose energy. It is a negative calorie food :)
Note that there are several Tofu Shirataki blends out on the market. This is not straight shirataki - there's tofu in it as well. This means you get the carbs - but also the health benefits - of tofu. Make sure you read the label on the package to know what the total count is for that type of product.
In the meantime, while shirataki might seem like a wonder food, please remember that it has pretty much zero nutrition!! This is like eating shredded cardboard. Your body isn't "gaining anything" by eating it. Yes, low carb is about eating foods that are not full of excess sugar - but you are supposed to be bringing in nutrition each day for your body to be healthy. You can't just eat shredded cardboard and chips of plastic because they have no sugar in them. You need to eat foods that add nutrition to your system. So while having shirataki as a base for a healthy meat sauce is a good idea, you shouldn't build three meals a day with shirataki as your mainstay.
Note: Because Shirataki is not a native English word, sometimes people spell it
shiritake
or
shiritaki
.
Lisa Shea's Library of Low Carb Books


Related Articles
Editor's Picks Articles
Top Ten Articles
Previous Features
Site Map



Follow @LisaLowCarb
Tweet





Content copyright © 2018 by Lisa Shea. All rights reserved.
This content was written by Lisa Shea. If you wish to use this content in any manner, you need written permission. Contact Lisa Shea for details.