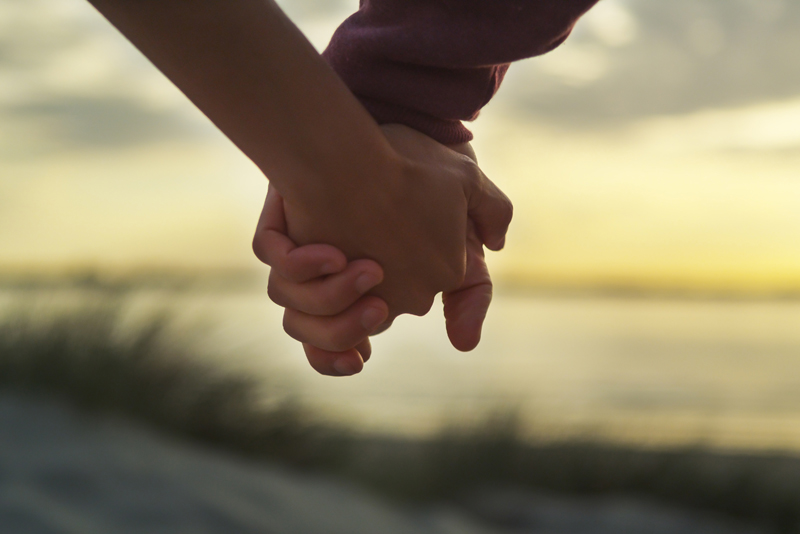 The herb Black Cohosh (Cimicifuga racemosa) has been demonstrated to help some women with polycystic ovarian syndrome (PCOS) to ovulate and have healthier hormone levels. For some women Black Cohosh may be an alternative to ovulation inducing medications.
Black Cohosh has been demonstrated to have an estrogen-like effect within the body, and other studies have demonstrated that applying the herb with ovulation induction medications can improve pregnancy success while having a balancing effect upon hormone irregularities typical of PCOS.
In a 2013 randomized control study (1), one hundred women with PCOS were randomized to receive 40 mg of Black Cohosh, (Klimadynon®; Bionorica brand) for 10 days or clomiphene citrate at a dose of 100 mg per day for 5 days. Both treatments began on day 2 of the menstrual cycle and were repeated for 3 cycles in succession.
In cycles where an ovarian follicle was detected, an hCG trigger shot was given to induce ovulation when the follicle reached maturity at 18mm.
The results of the study demonstrated that women who took Black Cohosh experienced a significant lowering of the hormone LH which tends to be elevated in PCOS women, and this shift improved the LH:FSH ratio.
Women in the Black Cohosh group also experienced significantly higher progesterone levels, greater endometrial thickness which is associated with increased implantation rates, and demonstrated higher pregnancy rates (7 versus 4).
A handful of other studies have similarly demonstrated a helpful effect when Black Cohosh is taken for ten days or so during the follicular phase and may be a useful strategy for women with PCOS. While Black Cohosh is a commonly used herb at menopause, and is regarded as being very safe, it is important to discuss any herbal remedies that you wish to take with your physician
This article is intended for informational purposes only; it is not intended to diagnose, or to offer medical treatment which you should discuss with a physician.
I regularly post extra updates on new fertility research, tips and strategies, along with research on environmental toxins and fertility on my Facebook page
https://www.facebook.com/smartfertilitystrategies
Reference:
(1) Kamel HH. Role of phyto-oestrogens in ovulation induction in women with polycystic ovarian syndrome. Eur J Obstet Gynecol Reprod Biol. May 2013;168(1):60-63.


Related Articles
Editor's Picks Articles
Top Ten Articles
Previous Features
Site Map





Content copyright © 2023 by Hannah Calef. All rights reserved.
This content was written by Hannah Calef. If you wish to use this content in any manner, you need written permission. Contact Hannah Calef for details.