Baby Aspirin May Shorten Time To Conception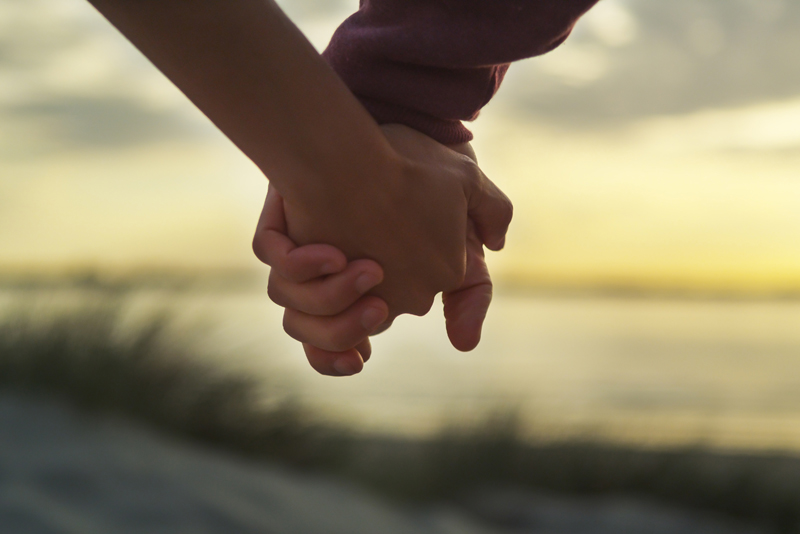 Could you conceive faster by taking a baby aspirin daily? For women who have experienced a prior pregnancy loss, time to conception may be significantly shortened by taking a baby aspirin (81 mg) daily according to a 2013 study, presented at the American Society for Reproductive Medicine annual conference (ASRM).
In this prospective randomized double-blind placebo-controlled trial, 1228 women who had experienced 1-2 previous miscarriages were randomized equally to receive a baby aspirin or a placebo and were followed-up over six menstrual cycles.
Interestingly, women taking a daily baby aspirin experienced a significantly shorter time to conception, and the study concluded that aspirin really can make a difference to fertility:
"Daily LDA initiated preconception was associated with a significant decrease in time to PPT (positive pregnancy test) among women with 1-2 prior losses, and was associated with a shorter time to clinically confirmed pregnancy among women with a single documented loss <20 weeks GA during the past year."
Aspirin has a significant anti-coagulant effect, and previous studies have demonstrated how taking a baby aspirin can significantly increase blood flow to the uterus. It is possible that having slightly thinner blood could help more nutrient rich blood to successfully flow through the tiny arteries to the key implantation sites, speeding conception.
Be sure to ask your physician before beginning a daily aspirin regime; many physicians do recommend a daily baby aspirin during the first trimester of pregnancy for the purpose of miscarriage prevention and after IVF but there are some risks which should be part of a discussion with your physician.
During there first trimester some women experience a sub-chorionic bleed which is characterized by bleeding from beneath the placenta. If this occurs a doctor will usually want you to stop taking a baby aspirin immediately so it is important that taking a baby aspirin is discussed fully.
This article is intended for informational purposes only and is not intended to diagnose or provide medical advice for which you should consult a licensed physician.
Want the latest? I regularly post extra updates on new fertility research, tips, and smart strategies on my Facebook page
https://www.facebook.com/smartfertilitystrategies
Reference:
ASRM page S100, O-327
Vol. 100, No. 3, Supplement, September 2013
Wednesday, October 16, 2013 11:45 AM
RANDOMIZED CLINICAL TRIAL OF PRECONCEPTION LOW
DOSE ASPIRIN USE AND TIME-TO-PREGNANCY: THE EAGER
TRIAL.E. F. Schisterman, R. M. Silver, S. L. Mumford, N. Galai, J. Wactawski-Wende, J. B. Stanford.


Related Articles
Editor's Picks Articles
Top Ten Articles
Previous Features
Site Map





Content copyright © 2023 by Hannah Calef. All rights reserved.
This content was written by Hannah Calef. If you wish to use this content in any manner, you need written permission. Contact Hannah Calef for details.