Coin Market Is Not Firing On All Cylinders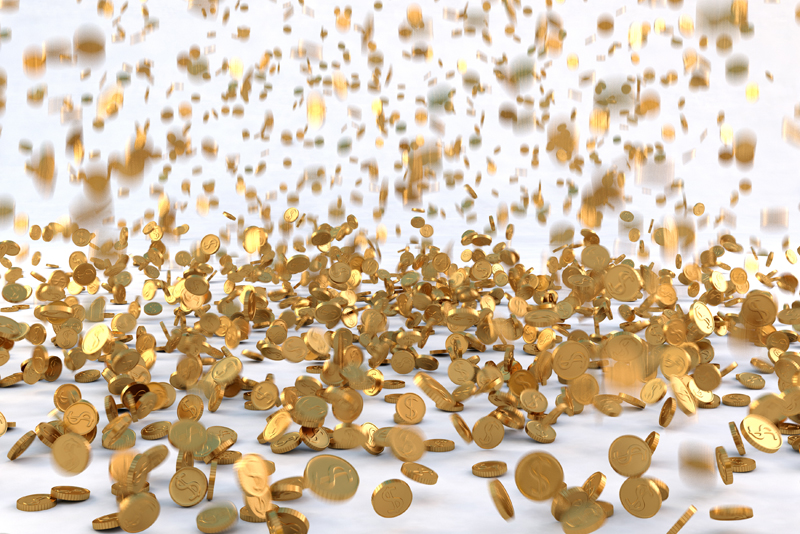 Is the current coin market firing on all cylinders? First we need to define what each of these so-called cylinders, eight cylinders if you wish to include foreign and ancient coins. The primary six cylinders are:

1. Public auctions.
2. Regional and national coin shows.
3. Local coin shows.
4. Coin stores.
5. Bullion buyers.
6. Non-circulating legal-tender and other modern coin buyers.

Public auctions are doing rather well at the moment. coins in good condition and date rarities are commanding strong prices, while the results for lesser coins could be described as being mixed.

Regional and national coin shows are drawing a well-funded crowd that is eager to buy quality rare coins. The main problem is one of availability. There aren't enough rare coins to meet the demand. Meanwhile local coin shows seem to be generating a significantly lower turnover rate of all but the best coins.

Coin stores are being challenged to stock "the good stuff", but be able to sell more desirable coins quickly when they become available. Bullion buyers are anxious to scoop up all they can carry at the current precious metal prices, but those who already own such coins are quite reluctant to sell what they have at the current price levels.

NCLT and U.S. Mint products are continuing to buy as always, but show rapid turnover. Very few of these buyers are graduating to the more sophisticated collectible coins. This is probably due to the recent invention of first day of issue certified coins and other innovations that may be perceived as "gimmicks."

The failure of most of these issues to realize a profit for buyers discourages entry-level collectors from moving upward into the advanced stages of collecting.

Most of these novice collectors fail to notice the difference between being a "collector" and be a rare coin "investor." It is one thing to collect coins for the sake of it, it is another to buy coins in the anticipation of making a profit down the road.

Investing in rare coins is going to take a lot more time and research on the collector's part to become knowledgeable enough to know what to buy, what to avoid, and when to sell at the right time. You will not learn all of this overnight.

You would be better off deciding what rare coins really catch your interest and become a specialist on them. Between books and the Internet you can easily become quite knowledgeable on most rare coins. You just need to put in the time and effort.



Related Articles
Editor's Picks Articles
Top Ten Articles
Previous Features
Site Map





Content copyright © 2021 by Gary Eggleston. All rights reserved.
This content was written by Gary Eggleston. If you wish to use this content in any manner, you need written permission. Contact Gary Eggleston for details.