Cooking in Bangalore, India over the weekend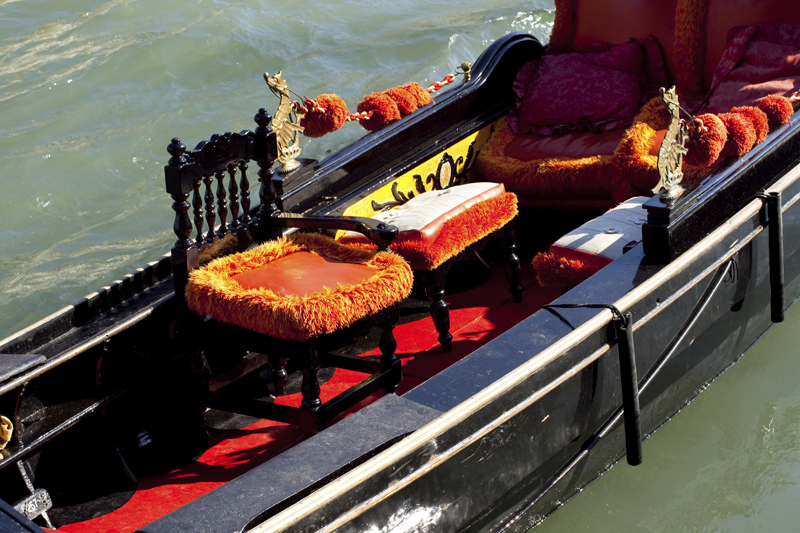 Sometimes one does not need to go anywhere to enjoy the weekend. This weekend we decided to do a little bit of chutney making in the house instead. The tree was loaded with a green sour fruit called Bimblis and a friend had graciously given me three large raw mangoes as well. So aqlong with house help Pushpa we set about making chutney of both.
Picking the bimblis fresh off the tree we decided to make a friends excellent Date and Bimbli chutney. Picking around 200 grams of the fruit, we washed and dried them well before slicing them and getting them ready to cook. The recipe is below and will come out well even if you skip the date syrup.

Date & Bimbli Chutney
Ingredients:


1) Bimbli - 200gms
2) Seedless Dates ( chopped fine) - 250 gms
3) Date syrup - 5 tbsp
4) Ginger - 20 gms
5) Garlic - 4-5 cloves
6) Methi - 1 tsp
7) Jeera - 1 tsp
8) Mustard seeds - 1tsp
9) Cloves - 4-5
Onion - 1 medium
Oil - 1 large cooking spoon
Vinegar - 4 tbsp.
Jaggery powder - To taste
Chilli Powder - 2tbsp or to taste ( one can
add chopped green chilli if desired)

Sea Salt - ---------------- To taste.

Method

1. Wash & dry out the Bimblis on a towel.
2. Chop them roughly and put in a bowl with some sea salt.
3. Mix well and press down with a plate and weight to remove & drain out the water that will accumulate.
4. Lightly broil the methi, Jeera & mustard, cool, powder & set aside.
5. Heat oil in a heavy bottomed wok and when hot add chopped garlic, ginger, onions and fry till soft & translucent.
6. Add powdered cloves and stir well.
7. Add the powdered masalas & chilli powder and fry a bit on medium heat, then add the chopped dates and cook for 3-4 mins with the lid on, till a bit soft.
8. Add the chopped, drained Bimblis and stir well. Cook till soft & mixed with the dates.
9. Add the date syrup, Jaggery, salt and vinegar… mix well, cover the wok and cook on low heat till the mixture becomes dark and reaches a soft jam like consistency. Taste for salt & sweetness and add whatever is required accordingly.

10. Let it cool and bottle in a clean, airtight Jar. ENJOY!!!


Once the mix cools, spoon it into bottles and refrigerate. We made a similar recipe for the mango chutney but minus the dates which I will share next week,












Related Articles
Editor's Picks Articles
Top Ten Articles
Previous Features
Site Map





Content copyright © 2022 by Marianne de Nazareth. All rights reserved.
This content was written by Marianne de Nazareth. If you wish to use this content in any manner, you need written permission. Contact Marianne de Nazareth for details.