Teaching and Learning Through Social Media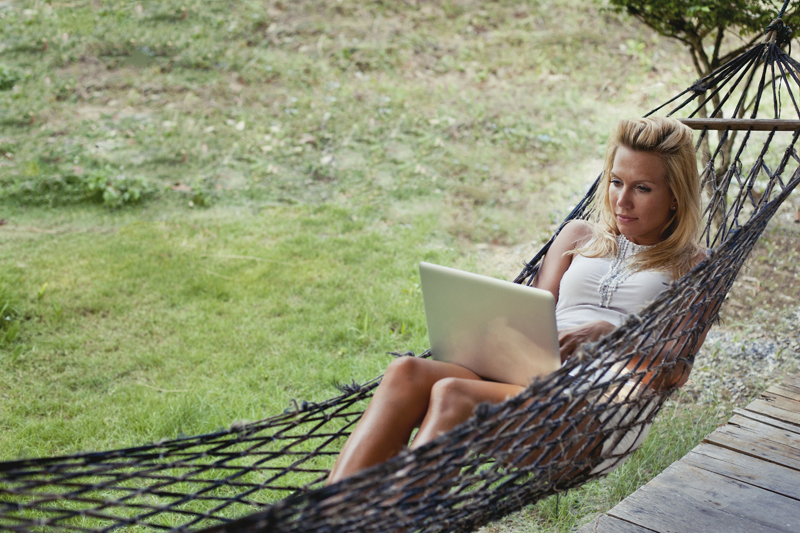 Social media provide virtual communities as a means of networking to create, share, and exchange user-generated content with others. Social media is an interactive web-based platform available via computers and mobile devices with real-time results. The popularity of social media includes high school and college students communicating and collaborating on a regular daily basis, with the generation of Baby Boomers following along. Even seniors are starting to embrace social media as a way to stay in touch with family and friends. Aside from using social media to manage social life interactions, social media can also be used as a method of learning, aka social learning, and is a great way to cater to all learning styles and personalities. Two of the most popular social media websites today are Facebook and YouTube.
Facebook is an online social media site to help students become acquainted with one another. Originating at Harvard University as an academic social networking tool, it has now branched out globally and has become the most popular social media website known today. Facebook is being used by many university professors as a means to communicate and collaborate with students outside the classroom and as a method for students in similar disciplines to collaborate on long-term projects. The "group" feature allows circles of people to share information on specific educational topics, such as learning opportunities, writing dissertations, educational scholarship organizations, and educational networking in general. Group accounts also have the option of having an open or closed forum, depending on privacy requirements. Facebook can be used as a great companion tool for educators and students worldwide.
Created by three former PayPal employees in 2005, YouTube is a video-sharing website that allows users to upload, view, share, and comment on videos. Videos shared range from music to sports, gaming, movies, TV shows, and news. There are also videos for learning. Depending on the topic of choice (e.g., math, philosophy, psychology, computing, you name it), the YouTube search engine will provide a list of results ranging from actual lectures from top universities to step-by-step explanations of how to solve an equation or helpful tips on writing a dissertation proposal. The learning opportunities are endless—and for some, observational learning is the best way to thoroughly understand a particular subject.
The format of distance learning is evolving; from computer-based learning to internet-based learning, social learning seems to be the next phase of the learning evolution. By using social media as another dimension for learning, students not only learn, they learn by interacting with peers in an environment that feels casual, which is a great foundation for cultivating relationships and teamwork.
Using social media to teach and to learn will be the main area of focus for future articles. Understanding various social media tools and their purpose, benefits of social media use in distance learning versus on-campus, social media used in higher learning, and the importance of establishing a process with the use of social media while teaching, just to name a few. If you are interested in using social media during your educational journey, whether you are a student or teacher, please visit my distance-learning site for future articles on this topic.
Follow Patricia on
Twitter
or learn more about her books at
www.PatriciaPedrazaNafziger.com.
+Patricia Pedraza-Nafziger


Related Articles
Editor's Picks Articles
Top Ten Articles
Previous Features
Site Map





Content copyright © 2023 by Patricia Pedraza-Nafziger. All rights reserved.
This content was written by Patricia Pedraza-Nafziger. If you wish to use this content in any manner, you need written permission. Contact Dr. Patricia Pedraza-Nafziger for details.