Fish Oil Helps PCOS and Reduces Testosterone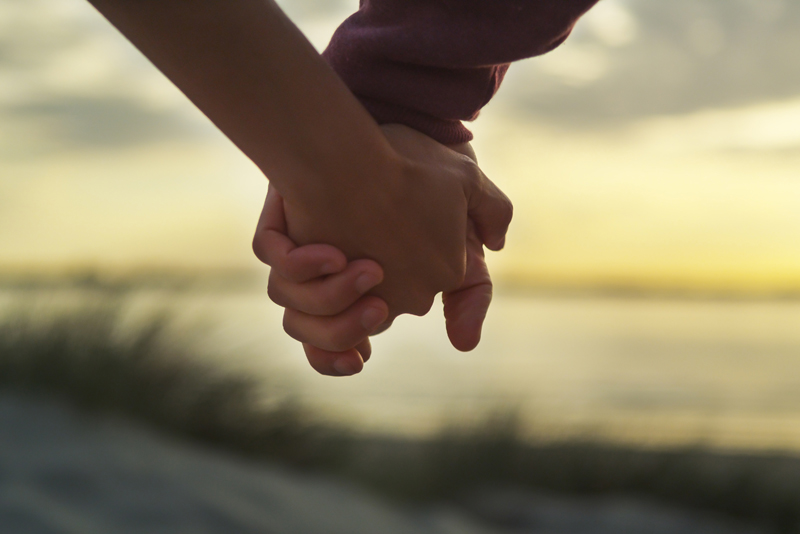 Fish oil may have a spectrum of benefits for women affected by polycystic ovarian syndrome (PCOS) who are trying to conceive. In 2014, an animal study (1) discovered that when animals with PCOS were supplemented with fish oil, and a reduced carbohydrate diet, ovarian antioxidant levels were higher which may positively influence egg quality. And hormonal markers of PCOS such as testosterone were more balanced. The study concluded:
"Results revealed that administration of omega-3 plus lower carbohydrate food significantly controlled   PCO syndrome and balanced FSH and testosterone."
Another study (2) examined the effect of fish oil supplementation in PCOS women. This study was a double-blind randomized clinical trial on 78 overweight/obese PCOS women with irregular menses who received either 3 grams of omega-3 fats/day or a placebo for 8 weeks.
After the treatment period, women who received omega-3 treatment had more regular menses (47.2% versus 22.9%), and testosterone levels were significantly lower.
"Omega-3 supplementation could reduce serum concentrations of testosterone and regulate menstrual cycle without significant effect on SHBG (sex-hormone binding globulin) and FAI (free androgen index)…"
Although more studies are needed, this research confirms other studies which suggest that the signs and symptoms of PCOS may be reduced when women take omega-3 fish oil on a daily basis. As potent anti-inflammatory agents, omega-3 fats may reduce both the overt and hidden signs and symptoms of PCOS, improving ovarian health, ovarian antioxidants and balancing hormones.
I regularly post extra updates on new fertility research, tips and strategies, along with research on environmental toxins and fertility on my Facebook page
https://www.facebook.com/smartfertilitystrategies
Important Disclaimer.
This article is for informational purposes and is not intended to replace medical or dietetic advice for which you should consult a physician or dietitian.
References.
(1) Iran J Basic Med Sci. 2014 Feb;17(2):123-7. Hormonal and metabolic effects of polyunsaturated fatty acid (omega-3) on polycystic ovary syndrome induced rats under diet. Ouladsahebmadarek E1, Khaki A2, Khanahmadi S1, Ahmadi Ashtiani H3, Paknejad P1, Ayubi MR2.
(2) Iran J Reprod Med. 2013 Aug;11(8):665-72. The effect of omega-3 supplementation on androgen profile and menstrual status in women with polycystic ovary syndrome: A randomized clinical trial. Nadjarzadeh A1, Dehghani Firouzabadi R2, Vaziri N3, Daneshbodi H3, Lotfi MH4, Mozaffari-Khosravi H1.


Related Articles
Editor's Picks Articles
Top Ten Articles
Previous Features
Site Map





Content copyright © 2022 by Hannah Calef. All rights reserved.
This content was written by Hannah Calef. If you wish to use this content in any manner, you need written permission. Contact Hannah Calef for details.