Can Soy Help IVF Succeed?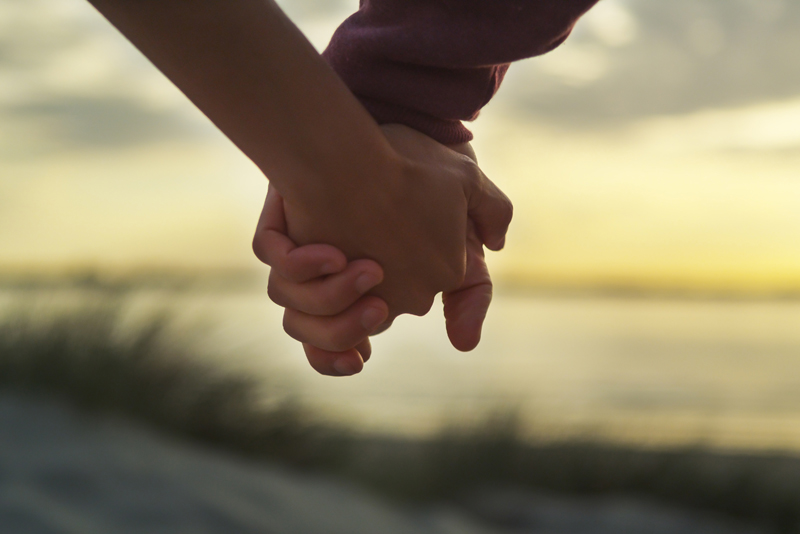 More soy in women's diets may positively impact the success of in-vitro fertilization (IVF). This is the news from a large 2015 Harvard study (1) which examined the relationship between dietary soy and the success of assisted reproductive technology (ART).
The jury has long been out on the effect of soy upon assisted reproduction and few studies have been done. It's extremely nice to see a large study on this very important matter for women who follow largely vegetarian or vegan diets and consume soy regularly.
This study was conducted in an infertility clinic and followed three hundred and fifteen women as they underwent a total of five hundred and twenty cycles of assisted reproduction over a six-year period.
Surprisingly, dietary soy isoflavone intake was positively linked with live birth rates when compared to birth rates of women who did not consume soy.
And, the odds of a live birth improved with increasing levels of soy consumption up to a daily intake of 2.64-7.55 mg/day of soy isoflavones.
Women with very high soy isoflavone intakes - 7.56-27.89 mg/day - had very marginally lower success rates but still had a greater chance of a live birth compared with women with very low soy intakes. The study concluded:
"Dietary soy intake was positively related to the probability of having a live birth during infertility treatment with ART."
Othe studies (2) have found that women who eat soy regularly may be protected from some of the adverse effects of bisphenol A (BPA on IVF success. Multiple studies have shown that as female BPA levels rise live birth rates drop but soy seems to buffer this effect.
Hopefully these studies will be followed by more to understand the relationship between soy isoflavones and assisted reproduction and natural conception more fully. In the meantime hopefully soy will be back on the menu of those who have avoidied it thinking that it may have a negative effect upon fertility.
This article is not intended to substitute for medical or nutritional advice for which you should consult a physician or dietitian.
I regularly post extra updates on new fertility research, tips and strategies, along with research on environmental toxins and fertility on my Facebook page
https://www.facebook.com/smartfertilitystrategies
(1) Fertil and Steril. Vol 103, Issue 3, (March, 2015), p. 749-755.e2. Soy food intake and treatment outcomes of women undergoing assisted reproductive technology. Vanegas, Jose C.1; Afeiche, Myriam C.2; Gaskins, Audrey J.3,4; Mínguez-Alarcón, Lidia2; Williams, Paige L.5; Wright, Diane L.6; Toth, Thomas L.6; Hauser, Russ2,4,6; Chavarro, Jorge E.
(2) J Clin Endocrinol Metab. 2016 Mar;101(3):1082-90. doi: 10.1210/jc.2015-3473. Epub 2016 Jan 27.
Soy Intake Modifies the Relation Between Urinary Bisphenol A Concentrations and Pregnancy Outcomes Among Women Undergoing Assisted Reproduction.Chavarro JE1, Mínguez-Alarcón L1, Chiu YH1, Gaskins AJ1, Souter I1, Williams PL1, Calafat AM1, Hauser R1; EARTH Study Team.


Related Articles
Editor's Picks Articles
Top Ten Articles
Previous Features
Site Map





Content copyright © 2022 by Hannah Calef. All rights reserved.
This content was written by Hannah Calef. If you wish to use this content in any manner, you need written permission. Contact Hannah Calef for details.