Pennsylvania Psychic Martha Watson PhD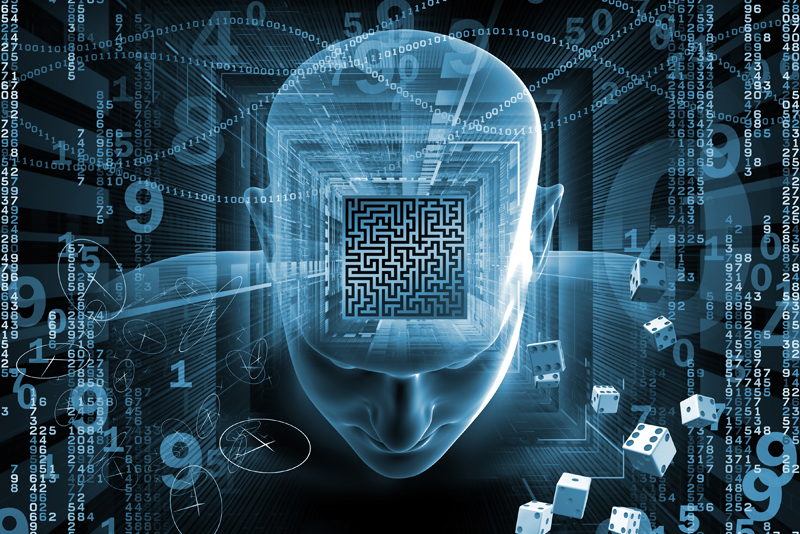 Recently, I had the pleasure of speaking with Dr. Martha Watson, Master Healer and Spiritual Development Teacher who specializes in helping individuals understand their spiritually as well as make the mind/body/soul connection to recover from emotional/physical disease, illness and hardships.  

I had actually contacted her about an entirely different matter, but as we talked, I felt myself opening up to her. She asked me if I had been having trouble with my ears. I actually have had trouble with vertigo and fluid in my inner ear for quite a while now. She told me I needed to take Ginger Tripps. I gasped! I had actually had my hand on my bottle of Ginger Tripps the night before. I'd tossed it back into the box without giving it much thought. I hadn't touched them in a long while. I've been taking them regularly since and I notice a marked difference!

Dr. Martha granted my request to interview her for this article and I had the privilege of learning about her remarkable gifts.

Dr. Martha explained that she never knows how she will receive the information from Spirit when she is working with an individual. "I can see, hear, feel and know," said Martha. "I have no idea how I am going to receive the information. It could be through visual, the love of a deceased family member. It could be auditory. I don't have a "limited system "in how I receive the information. The communication from the spirit world is endless in vehicles on how information is delivered. My specialty gift understands the human being experiences on a soul level. "I help to connect the individual with their higher self to free suffering and hardships while prompting spiritual growth."

When Dr. Martha first meets somebody, she knows what they are working on through their soul level. Her gift as a healer empowers the individual to come into awareness, to transform, to escape their hardships whether physical or emotional.

Martha has had these abilities for as long as she can remember. "When I was younger I knew when events would occur," said Dr. Martha. "For example, I remember one time I told my father that his boss was going to die in a couple of weeks and he did. I remember as a little girl I knew that my cat was going to die. Spirit always led me to help myself in life through learning, understanding, preparing and knowing life events."  

When Martha was a child, her great aunt told her that she used to have spirits visit her at night while she was lying in bed. Dr. Martha explained, "We have a family lineage of connections with the deceased as well as Spirit. It was not an area that was taboo to us. We had the family heritage and it was just accepted. It was never looked upon as being psychic. We have beautiful experiences as compared to other people. It just was always present."

One of Martha's most rewarding experiences was working with a client who had cancer. She was able to help him drink water. He was one of only 10% to survive lung cancer. I could hear the happiness in Dr. Martha's voice as she elaborated, "His deceased brother came to the session and smiled at me. There is so much love on the other side that comes in with family members. I am a vehicle channel to bring the love and compassion in. That is what I do. We have quite a bit of help. More than people realize. Everyone has the ability to transform themselves and to open themselves up to gifts. You can transform anything in your life from disease to hardships. It's been an extraordinary journey for me. A blessing and I am very grateful to be a part of it."

"Whatever you need to heal in your life - you are going to recreate it in your life. Whatever is your greatest fear, you are going to attract it like a magnet. It might even be from a past life. A hangover from a past life," explained Dr. Martha.

"The whole trick in life is to learn to love yourself. Get out of singularity a/k/a stinking thinking. It's not always about you. It's amazing to understand that we have a connector force much greater than what the majority of people know is there," said Martha. "Two key areas for people to help themselves: 1. Intent; and, 2. Examine your belief systems. My spiritual belief system is overlaid by my educational training. I educated myself as a PhD to "ground" my gifts. I share my gifts in whatever language is appropriate for the belief systems; God/Buddha/Hinduism and more- Behavioral Health or Spiritualists. Thus that's how come the many deities taught me, fully connected with me to help others. I channel their wisdom."

Dr. Martha went on to say, "You don't have to go through hardships or suffering to become stronger. Everybody is a piece of God. "

For more information about this remarkable lady, visit https://www.spiritualteacherandhealer.com or call 877-690-6140.




Related Articles
Editor's Picks Articles
Top Ten Articles
Previous Features
Site Map





Content copyright © 2021 by Deena Budd. All rights reserved.
This content was written by Deena Budd. If you wish to use this content in any manner, you need written permission. Contact Deena Budd for details.