Younger Coin Collectors Needed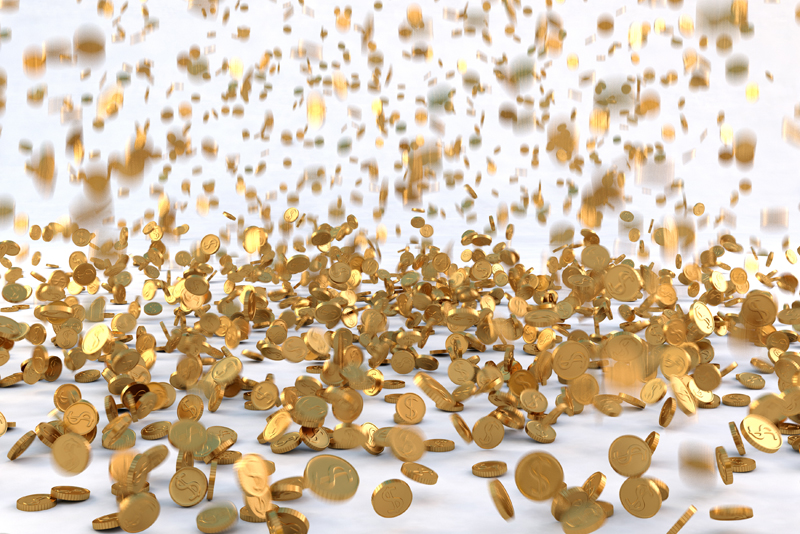 If you are a coin collector, you may have been involved in the hobby for years. As trends are going, in the not too distant future coin collecting will be as obsolete as much of the coinage is that is being collected. Newer and younger collectors need to be recruited to our hobby.

If you peruse any coin publications award photos, you can't help noticing that most of the recipients of the awards are older men and women. Pictures of younger collectors are few and far between. The point is that the vast majority of collectors are elderly and/or retired.

With the war on cash around the world and countries like Germany proposing laws to severely restrict the ability of coin collectors to collect coins, we are facing an uphill battle to protect our hobby. Groups like the American Numismatic Association are trying to attract younger collectors to our hobby. These programs need to be greatly expanded.

As collectors we each need to strive to do something to attract and interest younger people to become involved in collecting, before it becomes too late! As I mentioned the unofficial war on cash isn't helping either. There are various government and private groups that are pushing to abolish cash in the name of fighting terrorism, crime, money laundering, etc.

Truthfully, they are less interested in fighting crime as they are more interested in restricting your freedom and privacy. Getting back on track, we can consider what you can do personally to attract newer and younger collectors.

If you have children or grandchildren of your own, start there. Get involved in the children's schools and see what effect you can have there. Maybe a club could be sponsored there. All children can be accepted and be able to attend. Volunteers can explain the history of our coins and why they are needed in commerce.

Local coin dealers could be asked to donate coins and supplies to get the program started. The goal is to make the meetings a fun and lasting experience for the kids. You could talk this idea over with other collectors at your local coin club if you belong to one. The other member may have their own useful ideas to contribute.

The point is that if some kind of action isn't taken, the hobby of coin collecting is going to be extinct in the not too distant future. It does not have to take this path unless we sit back and let it happen. There are dark forces aligned against us as there is.



Related Articles
Editor's Picks Articles
Top Ten Articles
Previous Features
Site Map





Content copyright © 2021 by Gary Eggleston. All rights reserved.
This content was written by Gary Eggleston. If you wish to use this content in any manner, you need written permission. Contact Gary Eggleston for details.