ISIS Plans For Coins Blocked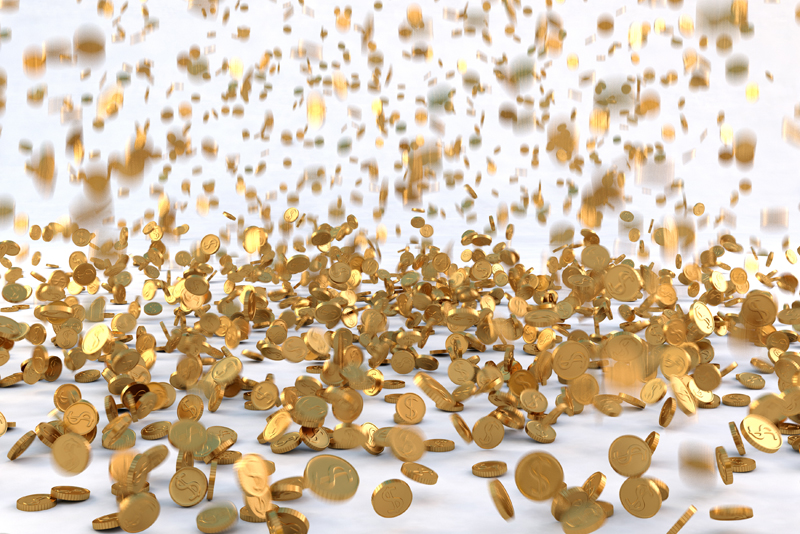 The terrorist group that calls itself the Islamic State of Iraq and Syria AKA ISIS, has been bragging for quite some time that it is going to undermine the economic system of the United States. Of course, neither the economic facts of life nor the logistics involved were taken into consideration by fruitcakes running this group.

According to information released on October 7 by the official Anatolia news agency, six unidentified foreign nationals were arrested by the counter-terrorism unit of the Gaziantep Police Department. The six arrested were operating a makeshift mint in Sahinbey, a town south of the city of Gaziantep, Turkey.

The mint was already functional at the time of the police raid. Several sources indicated that 56 coins in different denominations were seized, as were 12 coinage dies and other minting equipment. No information was immediately available about if the coins were being struck by hand or with the use of coin presses.

The Anatolia news agency referred to the coin dies as "blocks." Photographs released by the police did not make it clear if the dies could fit into a press or not. Images of what was seized released by Turkish authorities included coins with Arab language writing appearing on one side and a map of the world on the other side.

The Gaziantep governor's office stated that the raid was based upon an anonymous tip. The terrorist organization has previously released propaganda video on which ISIS brags that the organization will issue its own coins to free the territory that it controls from a global economic system that is based upon satanic usury.

The realities are that if ISIS actually succeeds in minting and distributing its own gold and silver composition coins, consumers and merchants are more likely to hoard the coins rather than using them for commerce. Where fiat money reigns coins made of precious metals will be horded.
The value of gold and silver composition coins changes daily with fluctuations in the spot prices of these metals.

Since ISIS is not recognized as a government there is no official place to establish an exchange rate for their coins against other currencies. In November 2014, ISIS announced that it would issue seven coins, a gold dinar valued at $139, a gold 5 dinar valued at $694, three silver dirham denominations it valued between $1 and $9 each, and two copper composition minor denomination coins of a minimal value.



Related Articles
Editor's Picks Articles
Top Ten Articles
Previous Features
Site Map





Content copyright © 2021 by Gary Eggleston. All rights reserved.
This content was written by Gary Eggleston. If you wish to use this content in any manner, you need written permission. Contact Gary Eggleston for details.