Test The Worth Of Your Collection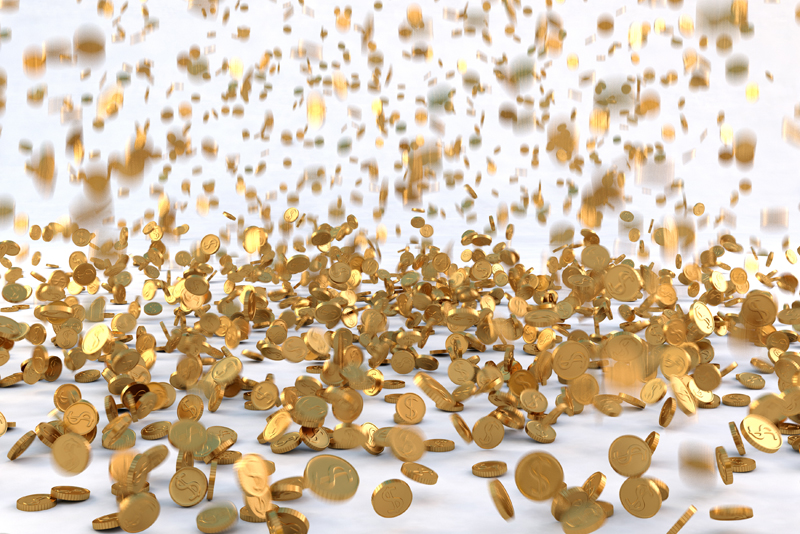 Most coin collectors are "mass collectors." What this means is that there is no rhyme or reason to the types of coins they collect. In plain language they collect coin haphazardly with no logic to their selection. Collecting coins this way practically assures that one will have few coins that will make the collector any money.

Take a collector that has been collecting this way for a number of years. What happens when he decides to sell off part of his collection? Let's say he lists 267 coins of various types on eBay that were "traditionally collected." such as Morgan dollars, Barber coins, Bust halves etc.

Let us say that only two of his 267 coins sold. Now eBay has been around for decades, and has become an active market for numerous coin buyers and sellers. Only this collector can determine if he priced his "traditional" coins at price levels that exceeded their grades' conditions. Note that many "raw" coins in traditional grades sell at reasonable price levels on eBay every day.

If this collector only sold about 1 percent of his listed coins, he will need to determine if he overpriced his coins. As such the question arises for any other collector; When was the last time you sold or attempted to sell even one of your coins?

Waiting until you have purchased a quantity of coins without attempting to sell any of them is flirting with potential disappointment. Once you have bought all of your coins over whatever period of time, it is potentially too late to discover that you may have paid "too much" and/or bought "problem coins" in which there is little or no resale value.

So how can you avoid these types of problems? One of the best ways for any collector to 'test the waters" is to take some of his/her coins to an area coin show, going dealer table to dealer table, with specific "ask" prices and a willingness to ask for a "counteroffer," if there is no interest in buying at the proposed "ask" price.

After a relatively short time spent going to multiple coin dealers at a coin show, one will have some idea s to how realistic both one's original purchase prices paid were, and one's proposed selling prices are, at no or minimal cost to the collector in attending the show.

For those collectors far removed from any area coin shows, you can put a few coins up on eBay and see what results you get. This will serve the same purpose although it will cost you a bit more. Doing this with some periodic frequency should head off substantial future disappointment.



Related Articles
Editor's Picks Articles
Top Ten Articles
Previous Features
Site Map





Content copyright © 2021 by Gary Eggleston. All rights reserved.
This content was written by Gary Eggleston. If you wish to use this content in any manner, you need written permission. Contact Gary Eggleston for details.