U.S. Mint Ends Mail Orders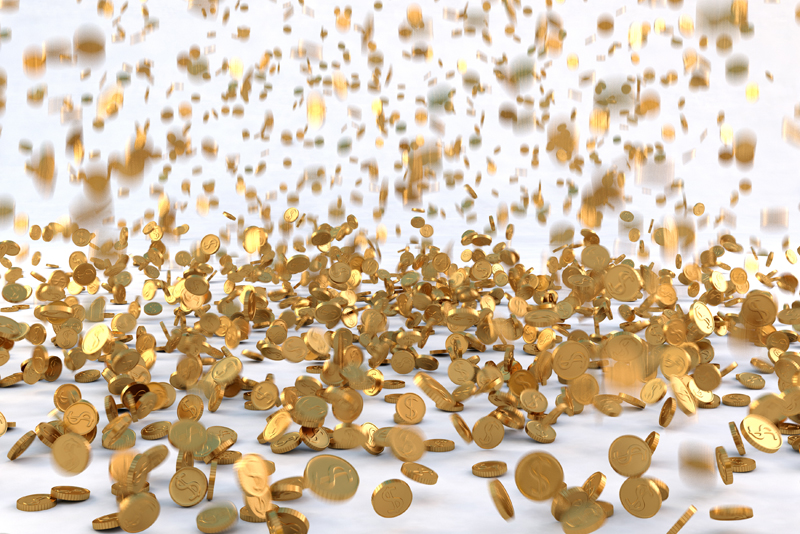 After Sept. 30, 2016, no more mail orders will be accepted by the U.S. Mint. After this date, only online orders and telephone orders will be accepted. The question is how many collectors will this really affect? There isn't a hard number answer to this question, though the number is likely to be rather small.

Now a day's, most order for coins arrive at the Mint either from online or telephone. This is the primary reason for the numerous sellout dramas that entrance us as various Mint offerings go on sale. Even though the acceptance of hard-copy orders will not end until Sept 30, 2016, the changes in Mint policy will have an almost immediate impact.

On Jan. 1, 2016, the Mint stated that it would stop distributing order forms. Many coin collectors have expected this move to come at some point in time. The point is that no one knew when it would actually go into effect. An official statement from the Mint states, "The reality of the digital environment means that paper orders placed through the mail are increasingly not accepted s the inventory is depleted quickly through online and telephone channels in real time."

This fact becomes especially true for high-demand products with limited mintages. By eliminating mail orders and encouraging all customers to either shop online or by telephone, The Mint hopes to offer more ordering consistency and eliminating those hard copy orders that take longer to receive, process, and fulfill.

One would have to say that the Mint has made a very logical decision by eliminating mail orders. Some collectors might want a more dramatic announcement of this end of an era, but such isn't going to happen. Likely there will be a jump in inquiries about what this new Mint policy means for the coin collecting community.

This is likely going to be one of the Mint's less controversial decisions, and should generate little controversy in the process. As it is, it is hard to predict what issues from the Mint are likely to be sellouts, and which ones will be the dud offerings. Would you have predicted that the baseball commemorative coins as being a future sellout?

Well yes baseball is a popular sport only exceeded by football, and I am not referring to soccer. This is one area where online shopping is having a dramatic impact. Face it, it takes several days for a letter to be mailed to the Mint, while phone shopping or ordering by telephone is much quicker.



Related Articles
Editor's Picks Articles
Top Ten Articles
Previous Features
Site Map





Content copyright © 2021 by Gary Eggleston. All rights reserved.
This content was written by Gary Eggleston. If you wish to use this content in any manner, you need written permission. Contact Gary Eggleston for details.