Rome, Italy, the eternal city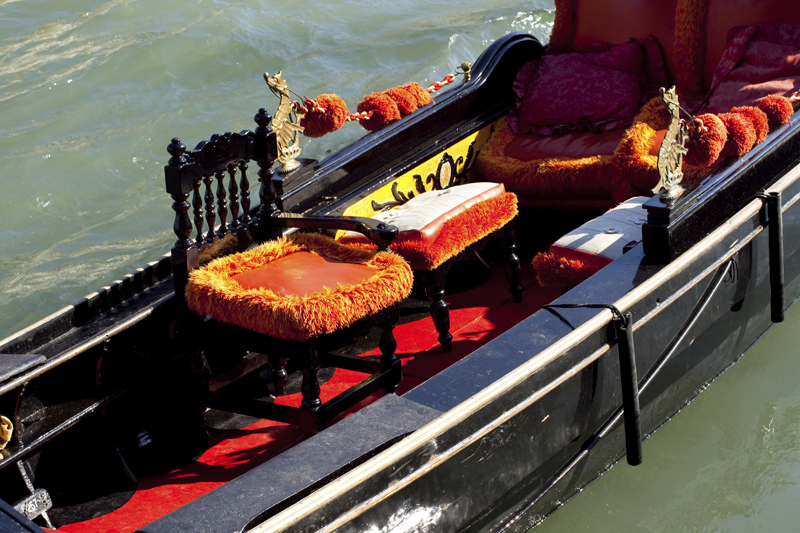 If you go to visit Rome in Italy, do think of a stay in the Casa D'Accoglienza Tabor, which is situated on the Via Paolo III. Many decades ago when we visited Rome, we had stayed in a convent just near the colonnades of the Vatican. We had back packed across Europe and our most memorable stay was in the convent. We were young at the time, in our twenties, and the nun who allowed us in wanted our passports and questioned us closely on whetherm my husband and I were married! They gave us a lavish dinner and breakfast for the price of the room. But then it was on the '80's where people's largesse was bigger and more generous.

So, much later in 2013, when I was going to Turin for a conference, a colleague - TV Padma and I, took a 5 day Eurorail pass to trapeze around Italy and enjoy all the ancient cities again. In Rome we stayed for 2 days simply because Rome has so much to see unlike all the other cities in Italy. A week too, will not be enough, for one to say-- I saw the whole city.

We first searched for the familiar ' i' which stands for Information Desk, after getting off the train from Turin. We headed there to ask for maps and directions. We wanted to first get to the convent and leave our backpacks there and then do a walk about. But the information desk said the Colosseum was closeby, within walking distance and to go there first, before going to the convent. So off we went, walking to see the famed Colosseum brought alive by Russell Crowe in the film 'Gladiator.'

After a walk about in the Colosseum, we took a bus that brought us to the convent. Actually it was just by a whisker that we would have missed getting off at the right stop. We kept waving the address around, asking people on the bus where the stop was and everyone was blank, then suddenly one lady said "THIS one", we sprang onto the steps and made a hurried descent.

Looking around us we were still pretty lost till we walked along a high wall and suddenly came upon the tiny gate on one side of the convent walls, which had the familiar name in small script to one side. We had to press the buzzer and after identifying ourselves, we let ourselves in, once they released the gate lock.

We climbed up a large flight of stairs to the front door where a sister Ranee stood there in welcome. It felt good to see a familiar face from India, and she chatted with us exchanging notes while she took us down the large convent corridors to our room. We had booked a double room with two single beds and were pleasantly surprised to be ushered into a large and airy room, with huge windows, that opened out onto the garden.It was a relief to put our bags down and go in for showers in a very modern cubicle set in a large old fashioned bathroom.

Once we had freshened up we decided to walk down to the colonnades of the Vatican and sit in the quiet plazza, with the fountains tinkling in the rays of the setting sun. Rome, the eternal city -- you can never tire of her beauty.




Related Articles
Editor's Picks Articles
Top Ten Articles
Previous Features
Site Map





Content copyright © 2022 by Marianne de Nazareth. All rights reserved.
This content was written by Marianne de Nazareth. If you wish to use this content in any manner, you need written permission. Contact Marianne de Nazareth for details.