Continued War On The Cent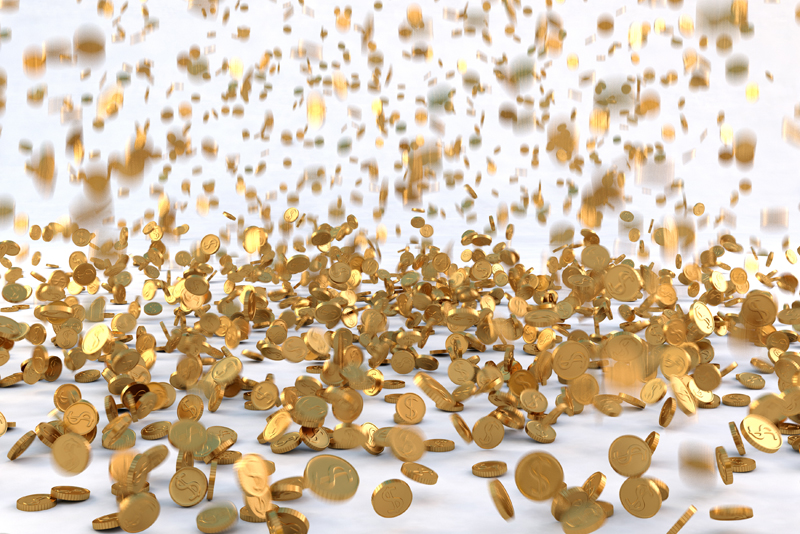 2016 is a new year and the war to abolish the cent is gearing up for a new campaign. There are many arguments for getting rid of the penny. Most stem from the cost of the metals used in the composition of the cent. Current costs are that it cost 1.5 the face value of the penny to produce it.

Currently, a penny consists of a copper plated zinc disk. Another argument is that the penny has lost its buying power since its conception in 1792. Currently most people toss them into a drawer or other container until they accumulate a hoard of sorts.

The cents of yesteryear were made of solid metal that lasted for years, even centuries. Today if a cent is left on the ground for a couple of months it starts to disintegrate. Almost every country or coin issuing entity such as the European Community has phased out its "cent" and has gone to rounding to the nearest five.

Others would argue that the so called dollar duplicity should also be ended. From the 1980s on many countries have did away with both the printing of a paper "dollar" (peso, yen, or other national unit) and running a coin of the same denomination and merely went to minting a coin of the same denomination.

For those countries, they are supposed to have saved lots of money by going this route. Paper is much more convenient to use as it's lighter than a coin and you can fold it to put in your wallet or purse. With a coin, you simply can't do that. Few people want to lug around a pocketful of heavy change.

True paper, or polymer, is lighter and more foldable than a coin, but it doesn't last as long as a coin. But a polymer note can last from several months to a few years, depending on its circulation. Some would argue that "a lot of coins in the pocket" argument is a big copout!

It costs more to produce a coin that it does a paper bill. It doesn't have to b replaced until many years have passed after it was first minted. For a paper bill, you will likely need to replace it about every 48 months or so. You will need to ship tons of paper across the expanse of the country and its territories, plus the costs to distribute the paper bills that will be more than the cost of coins.



Related Articles
Editor's Picks Articles
Top Ten Articles
Previous Features
Site Map





Content copyright © 2021 by Gary Eggleston. All rights reserved.
This content was written by Gary Eggleston. If you wish to use this content in any manner, you need written permission. Contact Gary Eggleston for details.