Valentine's Sandwich Meal Ideas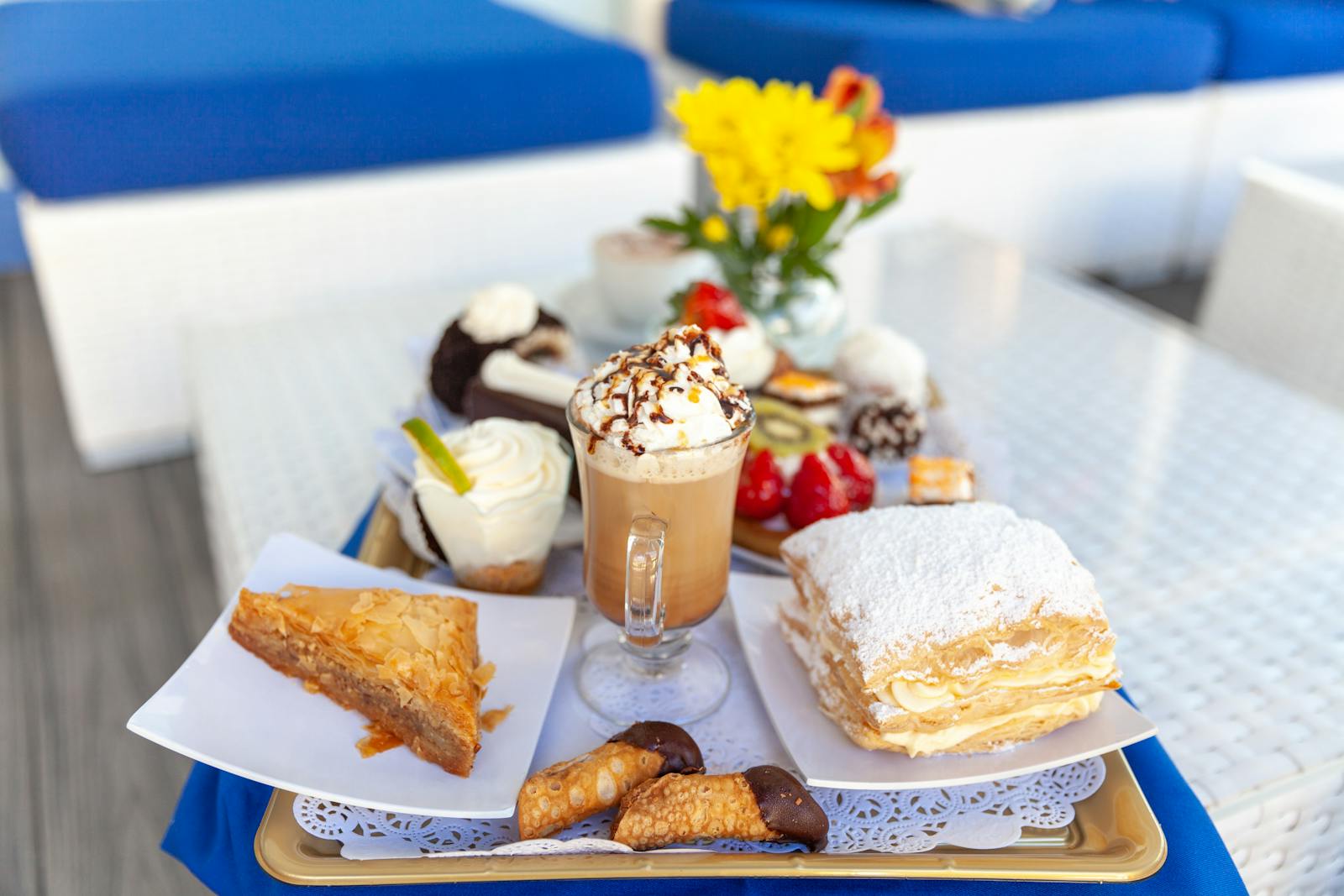 Some people go all out for Valentine's Day. There's the candlelight dinner at the local restaurant. Price is no object. Flowers, candy, and jewelry often make an appearance dressed in glittery paper with fancy bows. What if you want something simpler at home? It needs to feel like an occasion, but putting together a lovely sandwich meal doesn't have to take a lot of time or break the bank. Here are some ideas for very different sandwich meals that are special. Clickable links lead to the recipes. If you don't like a sugar laden dessert, fresh fruit is a fantastic way to finish the meal.
The Hot Sandwich Meal
If you are in the middle of an arctic blast, this is the meal for you. Easy to make, hearty, and ready to spread warmth to your soul, this meal can be put together in about an hour.
Italian Beef Burger Recipe
This beef burger is tastier and a bit fancier than a regular hamburger, yet it is so easy to make. How elegant can it be? It depends on the bread that you choose to serve it on.
Spinach Mushroom Creamy Soup Recipe
Before you make your burgers, you can easily make this soup. It is wonderful with the burger sandwiches.
Baked Devil's Float Recipe
While your burgers are cooking, make the Devil's Float and put it in the oven. It will be ready when you are. Serve it hot or cold. Add a scoop of vanilla ice cream or a dollop of whipped cream. You can also serve it without embellishments. It is delicious with a glass of milk.
The Chill Sandwich Meal
Filled with flavor, but oh, so simple to make, this cold sandwich meal will warm your hearts.
Turkey with Mango Mayo Croissant Recipe
This sandwich is a treat from start to finish. The mango mayo makes this sandwiches flavor really pop!
Green Pea and Cauliflower Salad Recipe
The smooth taste makes this salad a perfect pairing with the turkey and mango mayo of the sandwich.
Ginger Peachy Dump Cake Recipe
Sweet and lovely, this dump cake is a wonderful ending to a great sandwich meal.
Tiny Bites Sandwich Meal
Feeling snackish? These tiny bites will fill you up, but won't slow you down. Most of this can be made ahead. Create a platter with several choices on it. Serve the bites with fresh fruit and some chocolate. You are in for a yummy treat!
Savory Pinwheel Recipe
These pinwheel recipes provide a basis for an interesting snack platter. Use one idea, or you can use them all.
Athens Spanakopita Review
Spanakopita always looks elegant and tastes even better than it looks. These pre-made triangles of fillo and filling are easy to prepare.
Figs for Dessert with Sandwiches
If you can find fresh figs, they are perfect on a dessert platter. Fill out the platter with some fine chocolates.
Beverages
Don't forget the special drinks! Champagne, wine, and other adult beverages are classic choices. Sparkling juice is always tasty. You can find these at your local grocer. If you want to make your own fizzy drinks, here is an article with ideas.
Fizzy Drinks for Sandwich Meals
When you want a nice meal without a lot of fuss, choose a sandwich meal. They are easy to prepare and tasty. Enjoy your sandwiches and have a wonderful Valentine's Day!
When I mention stores or products by brand name, these are the ones that I use. I have not received free products from the manufacturers, nor have I been paid to mention the products or stores by name.


Related Articles
Editor's Picks Articles
Top Ten Articles
Previous Features
Site Map





Content copyright © 2022 by Connie Mistler Davidson. All rights reserved.
This content was written by Connie Mistler Davidson. If you wish to use this content in any manner, you need written permission. Contact Connie Mistler Davidson for details.