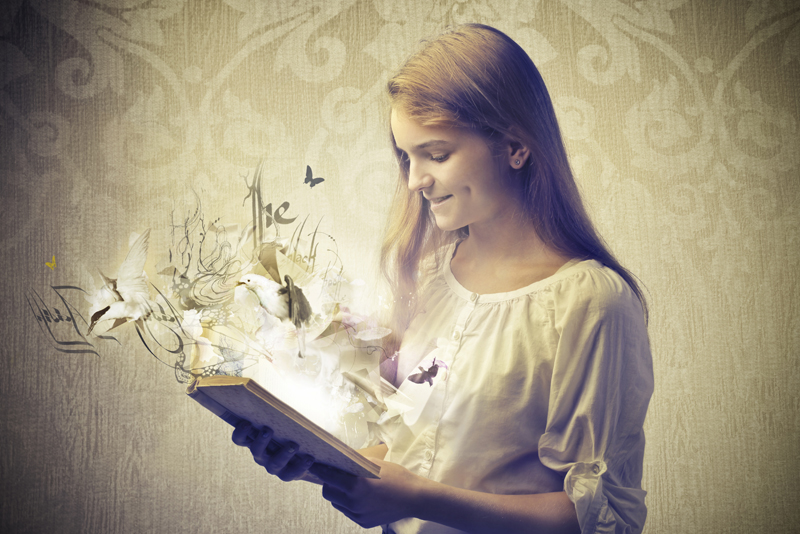 'Love Actually' is an endearing and light hearted romantic comedy written and directed by Richard Curtis (also known for 'Four Weddings and a Funeral, Blackadder, Notting Hill, Bridget Jones' Diary). It has already had numerous reviews but this one concentrates on personal and self development issues of this delightful film.
Love Actually - The actors and the plot
The film has a first rate cast playing main characters and cameos. Actors include Alan Rickman, Ant and Dec, Bill Nighy, Billy Bob Thornton, Colin Firth, Claudia Schiffer, Denise Richards, Elisha Cuthbert, Emma Thompson, Hugh Grant, Keira Knightley, Laura Linney, Liam Neeson, Martine McCutcheon and Rowan Atkinson.
The film is set around Christmas in London, UK and begins with Hugh Grant's narration on hate across the world and how the Arrivals Hall of an airport is one of the best places for finding love in its many guises. The plot of 'Love Actually' is essentially the story of eight main relationships that explore and reflect the many facets of love covering:
* love that is extramarital, forbidden, fulfilled, lost, new, old, passionate, platonic, romantic, unrequited and unspoken
* love between acquaintances, friends, relatives, strangers, work colleagues and those who have died
* love through the barriers of age, background, geography, language, class, culture and status.
From a self development stance the film shows how love makes you stronger in all sorts of ways and how it can break down barriers. It touches on the trials and tribulations that run within families and how love resolves issues. It also covers the complexities of human relationships highlighting the highs and lows of trying to find love, being in love and losing love.
Love Actually - What you might like
If you look at the many reviews of this film you will see that people either love or hate it. I feel this is a great British film which, with its brilliant acting, is witty, moving and very funny. You will laugh and cry with emotions changing with the characters' joys and sorrows. Although the film is just over two hours long you do not notice this as it is fast paced and grips you with the entwining stories. It is a wonderful 'feel good' movie.
Love Actually - What you might not like
1. You might find some of the scenes to be corny, soppy or even cringe worthy but remember that this film is not meant to be serious.
2. At a first watching it is difficult to keep track of the various storylines, e.g., characters might reappear ages after you first saw them. I feel you need to watch the film at least twice to see everything and to grasp all the nuances.
3. This is not a film for children because of the strong language, nudity and sexual innuendos. In fact, you may not like it yourself if you are quite conservative sexually. Saying that, the witty script allows even the sex scenes to be viewed as just really funny situations.
Love Actually - When to watch it and why more than once
As 'love' is its main theme you may find that key days that celebrate love are good times to watch it (like Valentine's Day) or to give it to someone as a gift! On the other hand, as a 'feel good' movie it can be viewed as a pick-me-up, either alone or with others, at any time of the year.
The main reason why it is useful to watch it more than once is because you are introduced to so many characters in a short space of time. A second viewing allows you to see the details and nuances that you miss the first time. Also, as it is fast paced, this allows you to see how the characters in the different storylines connect very cleverly with each other.
Love Actually - The music
The film has an excellent soundtrack with the individual stories connected by pop songs that correlate beautifully with the situations on screen. The instrumental pieces are most apt with snippets of music that may well resurrect memories for you too.
Love Actually - Self Development Summary
'Love Actually' is a great light hearted 'feel good' film. This self development review covers how it celebrates love in all its forms and illustrates how everyone may be connected in some way. Its main message is "Love actually is all around" and that regardless of your age, background, culture, status, etc., you are constantly touched by love in its many guises...whether or not you realise it!
To read more about Love Actually (Widescreen Edition)
do click onto the Amazon.com or Amazon.co.uk icons below.
(Disclosure: The reviewer bought this film from a retail outlet. She is a participant in the Amazon EU Associates Programme)
To receive further articles do visit the 'FREE Self Development Newsletter' link below. For my Background, Passions and why I write articles like these, see:
Dr JOY Madden
You Should Also Read:
Dr JOY Madden
FREE Self Development Newsletter
Other SELF DEVELOPMENT Articles


Related Articles
Editor's Picks Articles
Top Ten Articles
Previous Features
Site Map



Follow @WorkwithJOY
Tweet



Content copyright © 2022 by Dr JOY Madden. All rights reserved.
This content was written by Dr JOY Madden. If you wish to use this content in any manner, you need written permission. Contact Dr JOY Madden for details.