The Winemaker Detective Review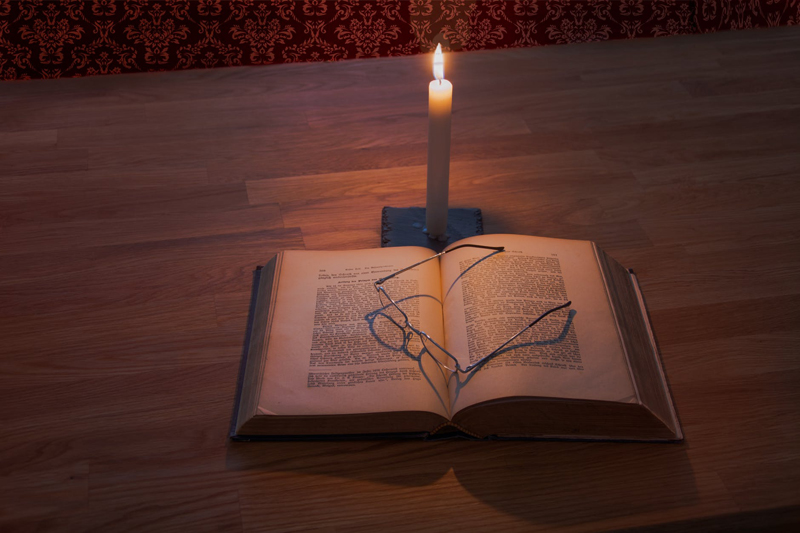 The Treachery in Bordeaux is the first book in the The Winemaker Detective omnibus series related to winemaking and mystery that is a popular television in France.

The reader is introduced to Benjamin Cooker, the most famous winemaker in France, and who is working on a highly anticipated book on the subject; his wife Elizabeth, and his new assistant, Virgile Lanssien.

While learning about winemaking is interesting, the story line lagged at times with long descriptions of wine and winemaking. The mystery was light and the killer was presented almost as an afterthought. Hopefully the second book will pick up speed.

Grand Cru Heist finds Benjamin Cooker on his way from Paris and expected to be at home the next day. Unfortunately, as he headed to his hotel , cold and covered with snow, a couple of hijackers attacked him and left him to die.

He was taken to a local hospital, and later went to the Touraime for solitude and to recuperate. While there, he was able to solve a couple of murders with Virgile. This book moved in a faster pace and was more about the murders than wine.

The third book, Nightmare in Burgundy, finds the winemaker the chief speaker at a meeting of the Chapter of Tulips where he was inducted to the association. On his way home, he stopped at an abbey in the hopes of getting access to their archives. He was working with someone regarding contaminated wine found in some of the barrels.

During the night shots rang out. Two boys, cousins, were shot and killed. Virgile was already on his way to the Abbey to join up with Cooker prior to the murders, and the two continued their plan of updating the winemaker's highly-regarded book on the topic as they also looked into the murders.

While the first cozy mystery book started rather slowly, and was much heavier on winetasting rather than mystery, the second two books picked up speed as murders occured in the area where Cooker traveled.

Although The Winemaker Detective still dwells quite a bit on food and wine, the stories are interesting and informative.

Each novella is based on an episode of a highly popular French made-for-television show created by Jean-Pierre Alaux and Noel Balen. According to notes on this first book, twenty-two episodes have already aired in France, and because of its popularity I imagine more episodes have aired by now.

The main characters are interesting and seem true to life. Readers will learn a lot about current-day France, especially in the wine country prevalent to these stories. I'm hoping at some point that I can watch a couple of the shows to see the actors in their roles. It would be fun to see what they look like.

If you are interested in reading these three novellas, The Winemaker Detective – An Omnibus is available at Amazon.com by clicking this link - https://amzn.to/1oKnAlh.

A special thank you goes to Jean-Pierre Alaux and Noel Balen for providing us a copy of this omnibus for our review.

You Should Also Read:
A Cup of Joy Review
A Deadly Draught Review
Billionaire Blend Review


Related Articles
Editor's Picks Articles
Top Ten Articles
Previous Features
Site Map



Follow @MysteryBooksEd
Tweet



Content copyright © 2022 by Edie Dykeman. All rights reserved.
This content was written by Edie Dykeman. If you wish to use this content in any manner, you need written permission. Contact Edie Dykeman for details.