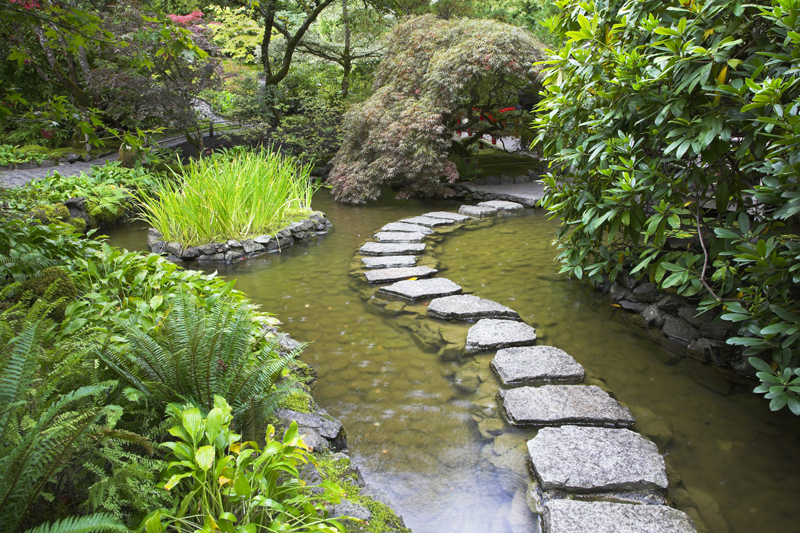 Hardy to zone eight, myrtle is most suited to warm climates. It is most widely grown in Florida, California, and Arizona. In colder climates, this can be grown as a container plant and taken indoors or into a greenhouse for the colder months.

Myrtle is easy to grow. This prefers a rich, fertile, organic, well drained soil. It thrives in a variety of soil types from chalky ones to limestone. When grown in good soils, the plant will be more dense and compact and will also produce more blossoms and fruits.

The plant is resistant to deer and tolerates drought once the plant is established. According to some sources, this is salt tolerant. Withstanding hot, dry growing conditions, it needs protection from strong winds.

Myrtle is suited to full sun and partial shade. In Florida, it is grown under tall pines. This plant can be propagated from seeds, cuttings, and by layering.

In the landscape, myrtle has many possible uses. It is suited to both formal and informal settings. In addition to being grown as a specimen plant or topiary, it is suitable for hedges, screens, and foundation plantings. This species is ideal for indoor bonsai. As topiary, it is most typically trained as a myrtle ball or a spiral. The plants are dense enough to withstand the pruning needed for topiary.

In the landscape, myrtle will need occasional applications of fertilizer. In Florida, it is usually fertilized several times a year.

The plant has moderate water needs. Keep the soil moist when the plants are actively growing. Otherwise, allow it to dry out just slightly during its rest period.

The plant requires no pruning unless it is grown as a formal hedge or topiary. Pruning is sometimes done to control the plant's size. Pruned plants will be denser. The best time to prune is during the spring and summer. Potential problems of myrtle include scale insects, mites, and root rot.


Growing Myrtle Indoors


As an indoor plant, myrtle will need at least four hours of full sun daily. Most normal indoor temperatures are suitable. However, during the winter it does need a winter rest period with colder temperatures. At that time, a sunny cold room with nighttime temperatures of 40-45 degrees Fahrenheit is needed.

When grown indoors, the plant's foliage can drop or become scorched if this is exposed to low humidity or drafts. Spider mites are also more likely to occur during those times. Watch for soluble salt build-up in the pot. Repotting is best done during the spring.

When grown indoors,fertilize this lightly during the growing season several times a month. Allow the potting soil to dry out slightly before watering, especially during the plant's winter rest period. When growing this plant indoors, it is best to pinch rather than prune the plant. Pinching creates a bushy fuller plant









Related Articles
Editor's Picks Articles
Top Ten Articles
Previous Features
Site Map





Content copyright © 2021 by Connie Krochmal. All rights reserved.
This content was written by Connie Krochmal. If you wish to use this content in any manner, you need written permission. Contact Connie Krochmal for details.