Berberine Versus Metformin for PCOS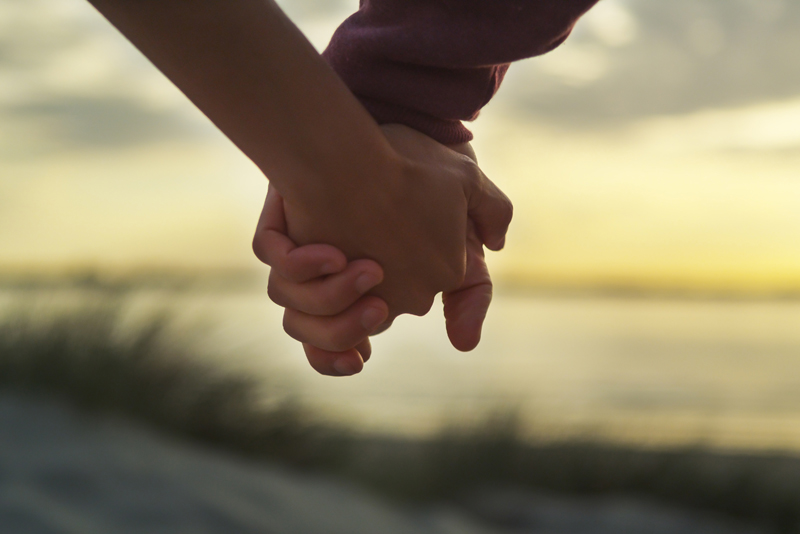 Berberine is a chemical component of many bitter herbs such as goldenseal, oregon grape root and barberry, and surprisingly it has natural insulin-sensitizing activity.
Many women with PCOS have glucose/insulin imbalances and are prescribed insulin-sensitizing drugs to improve fertility and long-term health and wellness, and barbering is showing promise as a natural alternative for those unable to tolerate insulin sensitizing drug treatment.
Berberine has also demonstrated effectiveness for reducing high cholesterol and triglycerides which may also become imbalanced in PCOS. Berberine works, in part, by regulating AMPK-activated protein kinase (AMPK) which has multiple beneficial effects for PCOS women including increased glucose uptake into cells throughout the body.
A 2012 study (1) examined how berberine might perform compared to the drug metformin in PCOS women. Eighty-nine women with insulin resistance and PCOS were randomized to take either metformin, berberine (500 mg three times daily) or a placebo for three months.
Insulin sensitivity improved in women taking both berberine and metformin compared to the control group, but the berberine group had additional benefits too. Triglycerides, total cholesterol and LDL cholesterol - that's the bad cholesterol! - decreased while levels of HDL cholesterol increased - that's the good kind of cholesterol.
And, berberine-treated women experienced greater decreases in waist circumference and waist:hip ratio compared to those taking metformin, along with increased levels of sex hormone binding globulin (SHBG) which helpfully mops up excess hormone levels. The study concluded :
"Intake of BBR (berberine) improved some of the metabolic and hormonal derangements in a group of treated Chinese women with PCOS. Main effects could be related to the changes in body composition in obesity and dyslipidemia…"
If you are thinking of taking berberine it is important to note that it can slow the excretion of a number of drugs because it down-regulates key liver enzymes called P450 cytochromes as does grapefruit juice; excretion of some antidepressants and other medications may be affected so it is important that you discuss taking berberine with your physician.
This article is not intended to diagnose or recommend treatment for medical conditions; you should consult a licensed physician before embarking upon any treatment regimen.
I regularly post extra updates on new fertility research, tips and strategies, along with research on environmental toxins and fertility on my Facebook page
https://www.facebook.com/smartfertilitystrategies
References.
(1) Eur J Endocrinol. 2012 Jan;166(1):99-105. doi: 10.1530/EJE-11-0616. Epub 2011 Oct 21. A clinical study on the short-term effect of berberine in comparison to metformin on the metabolic characteristics of women with polycystic ovary syndrome. Wei W1, Zhao H, Wang A, Sui M, Liang K, Deng H, Ma Y, Zhang Y, Zhang H, Guan Y.


Related Articles
Editor's Picks Articles
Top Ten Articles
Previous Features
Site Map





Content copyright © 2023 by Hannah Calef. All rights reserved.
This content was written by Hannah Calef. If you wish to use this content in any manner, you need written permission. Contact Hannah Calef for details.