Introduction to Mulberries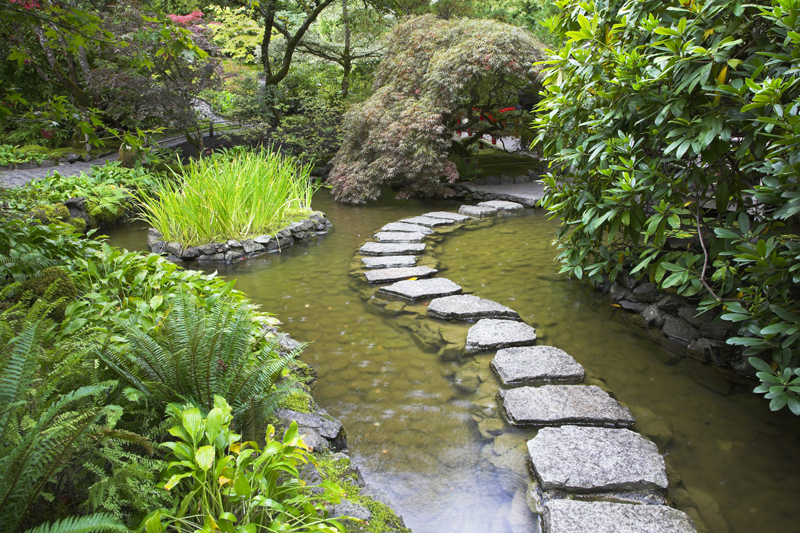 Mulberries are members of the Moraceae family. These are native to Africa, Asia, and North America. Most originated in Asia. Experts disagree as to how many species are found worldwide. Some that were once considered separate species are now classified as varieties. This is especially true for the white mulberry.

Each species has its own origins. Two Asian species introduced to North America have naturalized. There are two species native to America as well. These are the red mulberry and the Texas. The former occurs in Texas, Arizona, New Mexico, and Mexico. Hardy to zone 9, this native tree is 20 to 25 feet tall or so. It resembles the red mulberry.

The mulberries are generally long lived trees. Some have been known to survive 600 years. This can happen only if the trees are provided with good growing conditions, plenty of room, and adequate care.

Depending on the species, a mulberry can be a shrub or tree. These feature scaly bark and stout, spreading branches. The plants yield a milky sap.

The alternate, deciduous leaves can have irregular lobes and are typically toothed. The plants are very late to leaf out. They're among the last of the woody plants to do so. The Latin genus (Morus) refers to this delay. The leaves of some species have long served as the preferred food for silkworms.

The male and female flowers can be on different or the same tree. These open on the current year's growth in the leaf axils as well as on spurs of the older wood. Generally, mulberries are considered self pollinating. The pollen is spread by the wind. The very small, greenish blossoms open in clusters that can be globose or cylinder-shaped.

The fleshy fruits are also cylinder shaped. Mulberries resemble blackberries and are among the first of the fleshy fruits to ripen. Black mulberry yields the best flavored berries although the tree isn't as hardy as some mulberry species.

A mulberry fruit is actually a composite fruit in much the same way as the pineapple. It consists of a cluster of small individual berries called a sorosis or a syncarp, which is a composite fruit consisting of many tiny drupes. Mulberry juice often stains the face and hands. The fruits have been used as a dye source.

Birds are very fond of mulberries. In fact, some gardeners attempt to protect their cherries from birds by planting a mulberry tree. Although it is true that birds will consume many of the fruits. There is usually enough left for gardeners to harvest. Birds spread the seeds around, which has helped the plants to naturalize.




Related Articles
Editor's Picks Articles
Top Ten Articles
Previous Features
Site Map





Content copyright © 2021 by Connie Krochmal. All rights reserved.
This content was written by Connie Krochmal. If you wish to use this content in any manner, you need written permission. Contact Connie Krochmal for details.