New World Mulberry History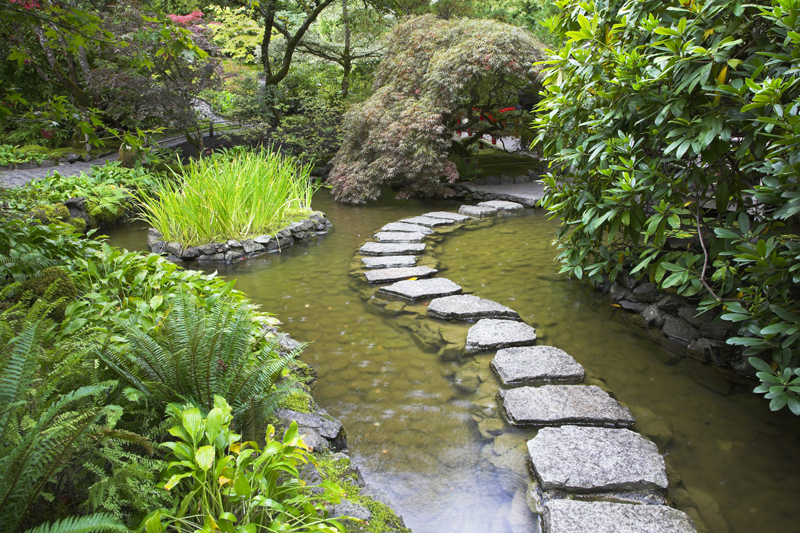 As was the case in Europe and England, there were numerous attempts to introduce mulberries and silkworm culture to the New World. An area in Manhattan that was later named Mulberry Street was the source of the best tasting mulberries in the city.

In Mexico, the Spanish established the first successful silk industry in the New World using indigenous labor. All the silk was shipped to Spain. This lasted for some time, but eventually failed due to mismanagement by Mexican authorities and depopulation brought on by disease epidemics among the indigenous workers.

King James shipped mulberry trees and silkworms to Jamestown around 1621. Colonists were ordered to plant the trees. They were offered "a reward of 50 pounds of tobacco for a pound of silk" by the governor of Virginia, Sir William Berkeley. This effort resulted in a small quantity of silk being produced, enough for a coronation robe for Charles II.

The colonists weren't enthusiastic about the venture and preferred to plant tobacco. One Pennsylvania merchant paid 3 pounds to anyone who could rear 15,000 silkworm cocoons per mulberry tree. Unfortunately, silkworms didn't like the kind of mulberry tree that was initially shipped to America.

Other attempts were made to establish silkworm culture in the South. In 1733, General Oglethorpe established a ten-acre white mulberry plot. Those trees died within four years.

Leaders of the Georgia colony envisioned employing 20,000 people working for three months of the year caring for the silkworms. They planned to send the cocoons to England where an additional 20,000 people would work year-round making the silk. Various European silk experts visited the colony to provide recommendations to the colonists. The English silk manufacturers failed to support this plan.

In Georgia, a mulberry grove was established on a five hundred acre plantation on the Savannah River. This was inherited by Anne Cuthbert in 1739 or so. Her husband, Patrick Graham, raised mulberry trees from seed and sold the seedlings in Georgia as part of the "fledgling silk industry."

The colony in Georgia produced a limited amount of silk. In 1735, there was enough to make a state robe for Queen Caroline.

In South Carolina, Eliza Pinchney's plantation was successful enough to produce enough silk for three dresses. A small quantity of the Southern silk was exported to England. By 1749, the Southern colonies exported a thousand pounds in cocoons.

Up until 1766, there was a generous bounty for the cocoons so that the area produced 20,000 pounds. However, when authorities discontinued the bounty the industry waned.

In 1771, Thomas Jefferson planted a mulberry row at Monticello using special mulberry trees suitable for silkworms, which he had ordered from France.

In 1770, Benjamin Franklin provided seeds and cuttings of mulberry trees as well as silkworm eggs to growers in Pennsylvania. This resulted in the first silk factory being established in the area.

By 1819, 10,000 pounds of cocoons were produced in Mansfield, Connecticut. Overall, the nation produced 80,000 pounds of silk in 1840 valued at over $4 per pound. This increased to 400,000 pound worth $150,000 by the time the silk bubble burst in the 1840s.

The bubble was caused by a number of factors, including mulberry diseases and severe winter weather that killed many trees. In addition, too many nurserymen and growers were promoting the trees at the expense of other profitable crops. They promoted a new highly touted variety in particular, which was supposedly a superior variety for silkworms.

Two victims of this bubble were Ebenezer Pettigrew of Bonarva Plantation and Josiah Collins of Somerset Plantation on Lake Phelps in North Carolina. They bought 500 acres on the Albemarle Sound to plant mulberry trees. The new silkworm plantation was called Sahara. They planted the trees but the business failed. Three years later, they sold the land.






Related Articles
Editor's Picks Articles
Top Ten Articles
Previous Features
Site Map





Content copyright © 2021 by Connie Krochmal. All rights reserved.
This content was written by Connie Krochmal. If you wish to use this content in any manner, you need written permission. Contact Connie Krochmal for details.