Star Wars - Episode VI - Return Of The Jedi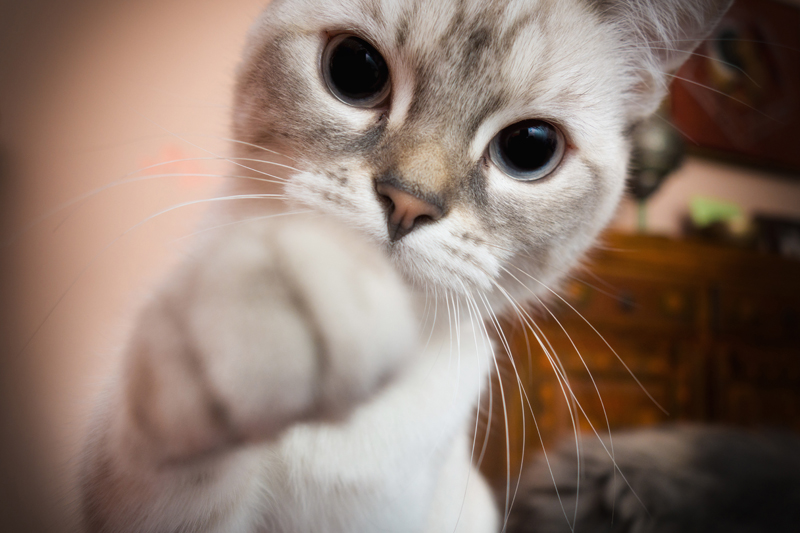 Rebel forces must face even more daunting tasks than before. First, they must save Han Solo who has been frozen in carbonite by the bounty hunter Boba Fett and returned to Jabba the Hut. There's also the Empire's forces to deal with on the planet of Endo. The battle doesn't end there for Luke Skywalker, who must face Darth Vader in a climatic showdown. Here are a few movie mistakes to look for while watching "Star Wars – Episode VI – Return Of The Jedi".

∙ In an attempt to rescue Han, Leia is dressed as the bounty hunter, Boushh, and brings Chewbecca in to Jabba. During the scene, Boba Fett's antenna is on the right side of his helmet. But, when Boushh brings out the detonator, the two following views of Boba Fett shows the antenna is on the left side of his helmet.

∙ When Han Solo was frozen in carbonite at the end of "Empire Strikes Back", there were bands around his upper arms. When Leia frees him, the bands are gone. There are also yellow stripes on the side of his pants that were not there before.

∙ During the conversation between Lando Calrissian and Han Solo, the patch on Lando's shirt and his gun strap are on his left. But, when Han reminds him not to put a scratch on the Millennium Falcon, Lando's patch and gun strap are now on his right.

∙ When Luke jumps off the plank at the Sarlacc Pit, he catches himself with just his right hand. In the very next view of him, however, he is holding on to the plank with both hands.

∙ Obi-Wan Kenobi appears to Luke when he's on Degobah. During parts of the scene, Obi-Wan is transparent—especially during the side views around his head. But, in other views of him, he is not see-through.

∙ When Leia is shot on Endor, the blast appears to hit her on the edge of the shoulder. But, later on, the bandages are farther down on her arm.

"Star Wars – Episode VI – Return Of The Jedi" (1983) stars Mark Hamill, Harrison Ford, Carrie Fisher, Billy Dee Williams, Anthony Daniels, Peter Mayhew, Sebastian Shaw, Ian McDiarmid, Frank Oz, James Earl Jones, David Prowse, Alec Guinness and Kenny Baker. It runs 131 minutes and is rated PG for sci-fi action violence.

Get your copy of "Star Wars - Episode VI - Return Of The Jedi" here:



Related Articles
Editor's Picks Articles
Top Ten Articles
Previous Features
Site Map



Follow @IGMovieMistakes
Tweet



Content copyright © 2021 by Isla Grey. All rights reserved.
This content was written by Isla Grey. If you wish to use this content in any manner, you need written permission. Contact Isla Grey for details.