For Swiss, Cash Is Freedom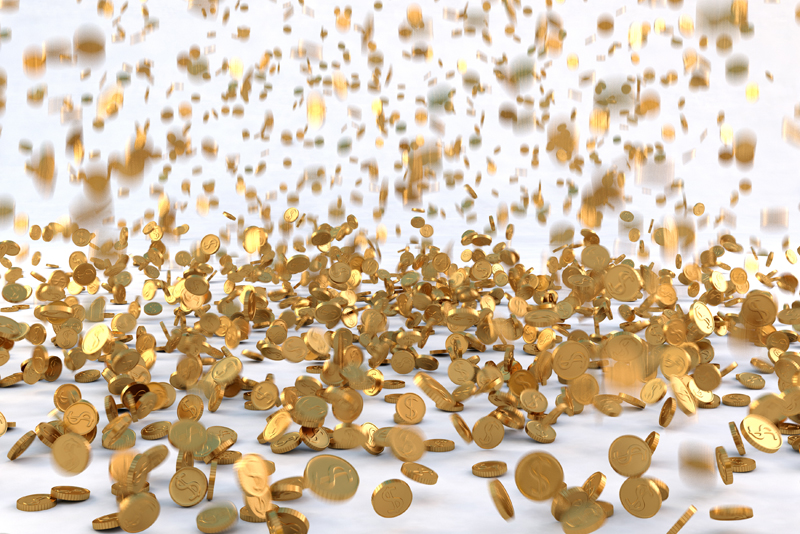 With the worldwide ongoing war on cash going strong in countries like Denmark and Sweden, it is surprising to see the Swiss going the opposite direction. Switzerland seems to be one of the last bastions fighting the trend to a cashless society. Not only are the Swiss sold on the idea that they want to retain their coins and bank notes, but a new series of bank notes are slated to be released shortly.

The 1,000 franc denomination will be the highlight of the new issues. The only complaints come from law enforcement about the high value of the note. As regards to the European Union which virtually surrounds Switzerland, the 500 euro is the highest valued bank note in circulation. However, the EU is considering dropping this value due to its popularity with criminals.

Much pressure has been put on the Swiss to follow suit. At present, the Swiss are ignoring the political pressure, and currently has no plans to reconsider its new notes and currency. The new currency will be in denominations of 10, 20, 50, 100, 200, and 1,000 francs. The largest denomination coin in circulation is the 5 franc. This is one of the highest value circulating coins anywhere.

What really surprises pushers of a cashless society is that Switzerland not only plans to continue to issue coins and bank notes as always, but according to various surveys the Swiss people prefer to use their cash. According to the Bank for International Settlement data from 2014, debit and credit card transactions amount to about a third of similar transactions in Canada and Great Britain during the same time period.

Privacy continues to be a major concern among the Swiss people. This is a major reason why the cashless society is such a hard sell there. A significant number of Swiss stores only take cash and not credit or debit cards. Cash is property and cash is freedom. It empowers the individual, because it represents tangible wealth in hand.

Card transactions leave a paper trail of sorts. The use of cards allows the government to track everything you spend your money on. You have no privacy at all. As far as most governments go, their people are all potential criminals and as such you should have no right to any kind of privacy or rights at all, laws or no laws in place to stop this mentality.



Related Articles
Editor's Picks Articles
Top Ten Articles
Previous Features
Site Map





Content copyright © 2021 by Gary Eggleston. All rights reserved.
This content was written by Gary Eggleston. If you wish to use this content in any manner, you need written permission. Contact Gary Eggleston for details.