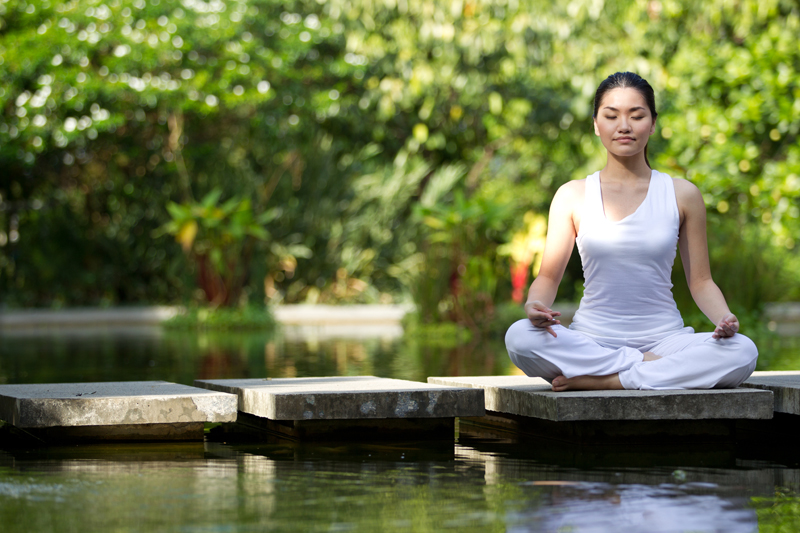 Life is so unique to each of us. When I first set out on my meditation journey some 20 yrs ago, I soon realised that my thoughts are just my beliefs taken to a logical conclusion However, my conclusions had no bearings on reality, they were just my conclusions based on the knowledge I had and the beliefs I was holding at the time.

It soon became apparent that we are all making it up and believing our thoughts to be real, and living as if they are real. It is so difficult to know what is real and what is reality. We all have such different perspectives of life and our experiences arrive at different outcomes. However, on a deeper level, they are just made up stories.

In every present moment life is perfect, eternal, infinite, unhindered and unlimited. It is the thoughts, projections, stories and emotions that are project onto the present moment that create and perpetuate the experiences we each have. The lives we inhabit are made of thoughts, and when we change our thoughts we change our experiences.

Henry Ford noted "Whether you think you can, or you think you can't--you're right."

When we have a thought and create an association with it, we then live as if it is true and life unfolds from that place. If you think you can do something then you will go ahead and try. If you think you can't achieve something then you won't even try to do it. We can limit ourselves according to the thoughts we think.

Do you ever question where your thoughts came from and why you believe what you do? Questioning our beliefs and the thoughts we carry can help to untangle from unhelpful thoughts that are perpetuating experiences that may not be satisfactory.

Coming to the realisation that I only know what I know from where I am has helped me to see different perspectives and not get caught up on just one possibility. We all come from different perspectives and they are all relevant and true for each of us. Hearing how another thinks and lives without having to defend our thoughts can lead to more compassion and empathy for others.

As always, if you have any questions or insights you would like to share I would love to hear them. Please post in the forum and I will talk to you in there.

Namaste


Related Articles
Editor's Picks Articles
Top Ten Articles
Previous Features
Site Map





Content copyright © 2022 by Cat Hamilton. All rights reserved.
This content was written by Cat Hamilton. If you wish to use this content in any manner, you need written permission. Contact Cat Hamilton for details.