Culinary Uses for Pomegranates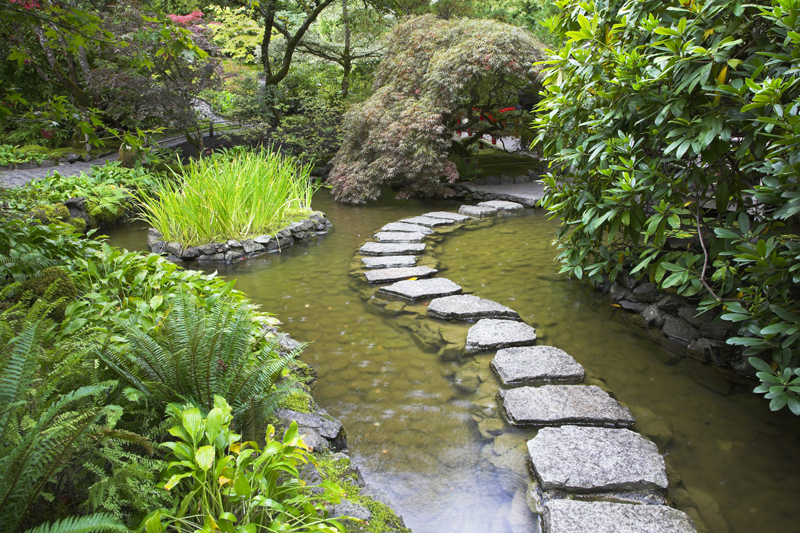 Pomegranates are very versatile and have many culinary uses. They're ideal for eating fresh and for juice. These fruits are high in iron, Vitamin C, and potassium.

When working with the fruits, protect your clothing and hands for the juice of most varieties does tend to stain.

To eat a pomegranate, first take a knife to score the skin in five or so spots all along the length of the fruit from top to bottom. This exposes the edible seeds and pulp. Then, use a spoon to scoop this out. To extract, the juice, add the pulp to a blender. The arils enclosing the seeds are also edible.

The fresh seeds are used as a garnish for desserts and salads. The seeds are also edible. Some varieties have especially soft seeds. Like the pulp and juice, the seeds are very high in potassium and Vitamin C.

Dried pomegranate seeds are used a flavoring, especially in Indian cooking, such as for samosas and chutneys. A non-alcoholic fruit punch can be made by boiling the seeds with some lemon slices, sugar, and water. Pomegranate pulp can also be added when making this drink.

Pomegranate juice is very versatile. One of the traditional uses for this is as homemade grenadine syrup, which is very easy to make. The commercial syrup contains no pomegranate whatsoever.

Syrup made from the juice is called pomegranate molasses. This is used in many Middle Eastern recipes—especially Persian dishes. The juice is cooked to make this thick syrup.

Boiled pomegranate juice is also used as a food coloring. Pomegranate juice is used for wine, drinks, jellies, sauces, ices, ice cream, soups, cakes and cake icings, gelatin desserts, and baked apples as well as a marinade for poultry and meats.

In addition to pomegranate fruits, the leaves are also cooked as a vegetable. The flowers have been added when cooking fish in order to minimize fishy odors.

Historically, the fruits were using in ancient Greek and Roman cooking. Francine Segan includes a recipe for lamb with glazed onions and pomegranate seeds in "The Philosopher's Kitchen-Recipes from Ancient Greece and Rome for the Modern Cook." This also featured a Mediterranean fruit salad that has pomegranate seed, honey, fruit liqueur, sugar, apples, and other fruits. Her recipe for meatballs includes pomegranate juice and seeds, plums, wine, beef stock and assorted seasonings.




Related Articles
Editor's Picks Articles
Top Ten Articles
Previous Features
Site Map





Content copyright © 2021 by Connie Krochmal. All rights reserved.
This content was written by Connie Krochmal. If you wish to use this content in any manner, you need written permission. Contact Connie Krochmal for details.