Pomegranate in the Islamic World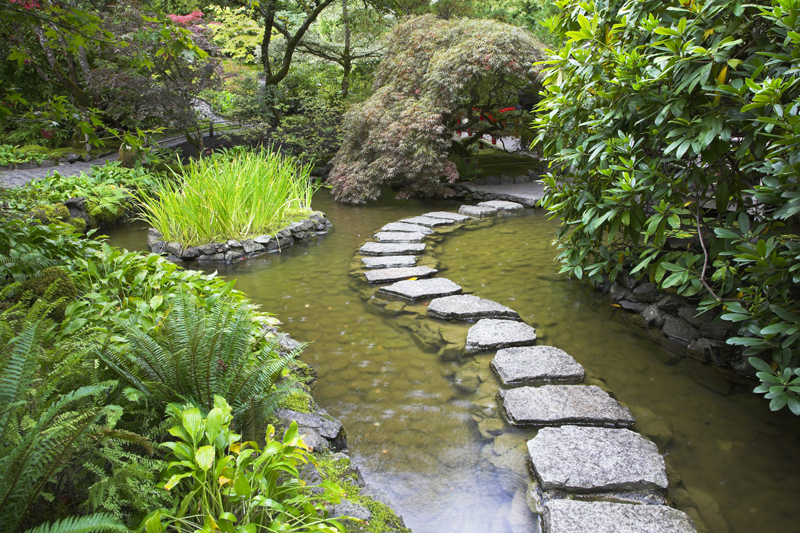 The pomegranate is mentioned in the Koran. Pomegranate is mentioned when there is a description of "heavenly paradise."

According to Islamic legends, every single pomegranate fruit will contain at least one seed that comes down from paradise. These fruits are used as a fertility symbol in Bedouin weddings.

After the fall of the Roman Empire when much of Europe was experiencing what came to be known as the Dark Ages, the pomegranate plant pretty much disappeared from Europe. However, it was later reintroduced to Spain by the Moors around 800 A.D. The city of Granada, Spain was named for the fruit.

The Moorish kings used the image of pomegranate fruits in their heraldic symbols. The Moors also introduced to Spain their method of tanning a special type of leather, called morocco leather, with pomegranate bark.

Madinat az-Zahra was a pleasure city founded by Caliph Abd-al-Rahman III around 936-976 A.D. in Cordova. This included groves of pomegranates that were brought from Damascus through North Africa.

Islamic gardens of the mid-11th century A.D. included pomegranates and various other fruits. Pomegranates appear on a list of plants done by al-Birun that dated from 1040 A.D.

The ideals of Islamic garden design were spread to the East, such as India, during the Moslem conquests from about 1000 A.D. One of Genghis Khan's descendants, Rabur (1483-1530) as well as another source by Kasim, a contemporary of Rabur, described such gardens. For these gardens, Kasim recommended pomegranates and others fruits in four areas.

Persian miniatures often depicted small intimate scenes of life in Islamic gardens. These paintings were sometimes used to illustrate Persian literature. A Persian poem and story mentioning pomegranates was illustrated with a Persian miniature dated to the 1590s. One character in the poem is described "as having cheeks like pomegranate blossoms…her silver breasts bear two pomegranate seeds."

Later Persian miniatures in the 16th century depicted similar stories of Indian Mughals in gardens that featured pomegranates. One miniature in the Punjab in 1686 by Abd al-Hakim Multan depicted a king in a garden in which pomegranates grew.

A plan for an orchard dating from around 1685 was done in one region of India. This plan featured plants that were grown by the Moors in Spain around seven hundred years earlier with the plants including pomegranates; This plan followed the typical Islamic garden style.

Shah Abbas in the 17th century planted an oasis garden along the slopes of the Caspian. The area had a subtropical climate where pomegranates grew.

Sir Richard Burton, the traveler and explorer, described various varieties of fruits in Arabia in the 1850s. These included three types of pomegranates, one of which bore very large, nearly seedless fruits.



Related Articles
Editor's Picks Articles
Top Ten Articles
Previous Features
Site Map





Content copyright © 2021 by Connie Krochmal. All rights reserved.
This content was written by Connie Krochmal. If you wish to use this content in any manner, you need written permission. Contact Connie Krochmal for details.