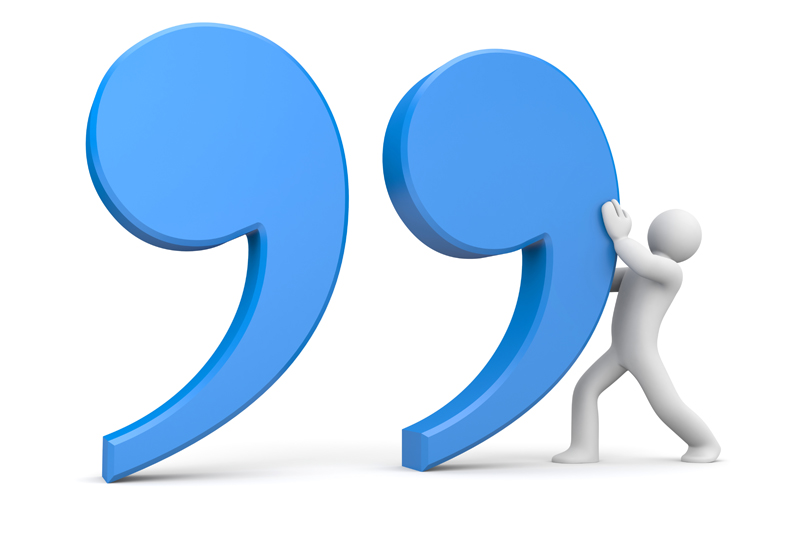 Patience is a hard quality. Patience is a word that I believe is a lot easier said than done. When you aren't in a situation of anxiety or stress, it is easier to give advice and tell other people to be patient; however when you yourself are in that situation when everything is frustrating, you are stressed out and the last thing on your mind is being patient - it becomes very hard. Patience can be tested and push you to the limit, it can drive you crazy and make you go insane. Patience can be for the smallest of things or the largest of decisions. I thought I would have a look at what the wise words of quotations online would say about patience...

Learn the art of patience. Brian Adams
I guess there if something you have to learn about being patient? The art of knowing how long to wait, when to be patient, when you should step over that line and become impatient. When are these applicable? I think there is an art and a sort of calm nature that everyone has to learn when trying to become patient in a situation where it seems like the hardest thing to do.

Patience is the greatest of all virtues. Cato the Elder (234 BC - 149 BC)
I think this quote refers to the fact that being patient can give results. You will achieve things by being patient and it is a good quality to be able to have.

Our patience will achieve more than our force.Edmund Burke (1729 - 1797)
Again, it is clear that there is beginning to become a pattern in these quotes. Patience is a really strong phenomenon. It can achieve results, it shows poise and sophistication that you have that ability to wait for what you want. And ultimately, in the end, it is better to wait than to push for results.

The fates have given mankind a patient soul.Homer (800 BC - 700 BC)
I decided to end with this quote as it tells us that everyone has it in them to be patient, and we have to learn to do it, learn the results, learn from our experiences that it can be done and it is something powerful that we should all try to experience.
You Should Also Read:
BellaOnline Quotations - Home


Related Articles
Editor's Picks Articles
Top Ten Articles
Previous Features
Site Map





Content copyright © 2021 by Amy Packham. All rights reserved.
This content was written by Amy Packham. If you wish to use this content in any manner, you need written permission. Contact Nicole Cardillo for details.