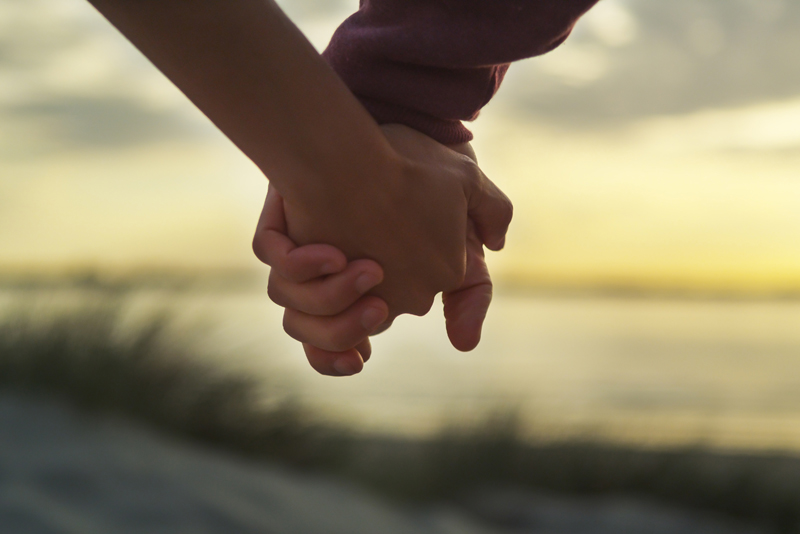 You may be aware that plastic containers, bottles and packaging often leach plastic residues - such as BPA - into foods and beverages; when you eat foods/beverages which have been packaged, heated or stored in plastic these residues become absorbed into our bodies.
You may be surprised to learn that BPA can wind up in your ovaries! It's a water soluble plastic residue and once absorbed it easily passes into ovarian fluids, hence, going BPA-free can be an important step towards cultivating healthy, happy, functional ovaries.
Increasingly it is becoming recognized that BPA may be a potent PCOS trigger. It turns out that BPA is structurally very similar to estrogen and is able to latch on to hormone receptors; by mimicking real hormones BPA can cause hormonal chaos in ovaries, disrupting the normal cycling of reproductive hormones which may cause or contribute to PCOS.
Studies (1) have found that women with PCOS have higher levels of BPA in ovarian follicular fluids compared to women without PCOS, and confirm that BPA acts as a potent hormonal disruptor, interfering with normal hormone synthesis in ovarian cells (1).
"These findings provide evidence that increased BPA concentration in the follicular fluid of PCOS patients may play an important role in its pathogenesis by attenuating the expression of aromatase in granulosa cells."
Studies (2) on adolescents with PCOS similarly discovered, serum levels of BPA are markedly increased in girls with PCOS compared to those without PCOS.
"Adolescents with PCOS had higher serum bisphenol A levels than controls, independent of obesity."
" Bisphenol A concentrations were significantly correlated with androgen levels, leading us to consider that bisphenol A might play a role in the aetiopathogenesis of PCOS in adolescents."
Avoiding BPA in food and beverage packaging may be an important step to take to calm the signs and symptoms of PCOS.
I regularly post extra updates on new fertility research, tips and strategies, along with research on environmental toxins and fertility on my Facebook page
https://www.facebook.com/smartfertilitystrategies
References:
(1) Gynecol Endocrinol. 2016 May 17:1-5. [Epub ahead of print]
Local effect of bisphenol A on the estradiol synthesis of ovarian granulosa cells from PCOS.
Wang Y1,2, Zhu Q1,2, Dang X1,2, He Y1,2, Li X1,2, Sun Y1,2.
(2) Paediatr. 2015 Apr;104(4):e171-7. doi: 10.1111/apa.12885. Epub 2015 Feb 3. The endocrine disruptor bisphenol A may play a role in the aetiopathogenesis of polycystic ovary syndrome in adolescent girls. Akın L1, Kendirci M, Narin F, Kurtoglu S, Saraymen R, Kondolot M, Koçak S, Elmali F.


Related Articles
Editor's Picks Articles
Top Ten Articles
Previous Features
Site Map





Content copyright © 2022 by Hannah Calef. All rights reserved.
This content was written by Hannah Calef. If you wish to use this content in any manner, you need written permission. Contact Hannah Calef for details.