Selenium Ups Pregnancy Rates in PCOS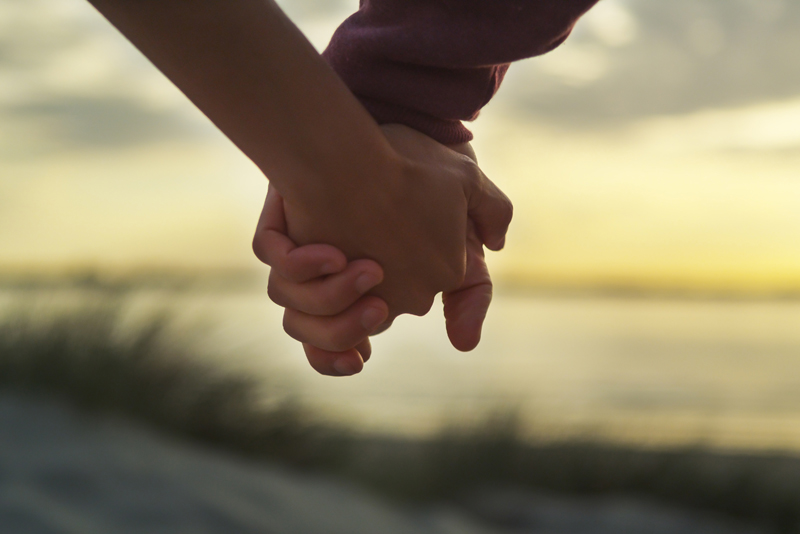 Selenium is a trace mineral know to be deficient in diets throughout Europe, and selenium supplementation has been found to increase pregnancy rates in PCOS women in a couple of interesting Iranian studies (1,2).
The first study evaluated the effect of eight weeks of selenium supplementation (200 mcg daily) upon multiple aspects of fertility in sixty-four PCOS women in a randomized double-blind, placebo-controlled trial.
After eight weeks of supplementation the pregnancy rate in treated women was 18.8% versus 3.1% in the placebo group. Additional benefits to treatment included a reduction in hair loss (alopecia) - 40.6% vs. 9.4% - acne - 46.9% versus 12.5% - and significantly lower levels of serum dehydroepiandrosterone (DHEA).
Selenium-treated women also experienced decreased hirsutism (hale-type hair growth), decreased serum high sensitivity C-reactive protein (hs-CRP), and lower levels of a marker for oxidative stress, malondialdehyde (MDA), when compared with women in the placebo group. The study concluded:
"…selenium supplementation for 8 weeks among PCOS women had beneficial effects on reproductive outcomes, DHEA, hs-CRP, and MDA levels."
A previous study (2), also performed in Iran, similarly evaluated the effects of selenium supplementation in seventy PCOS women, this study specifically looked at changes in metabolic profiles in a randomized, double-blind, placebo-controlled trial.
The same dose of selenium was prescribed - 200µg - for the same length of time - eight weeks. At the end of the study, selenium-treated women had significantly decreased levels of key markers for insulin sensitivity such as serum insulin, homeostasis model of assessment-insulin resistance (HOMA-IR) scores, and homeostatic model assessment-beta-cell function (HOMA-B) scores.
Selenium-treated women also had reduced serum triglycerides and VLDL-C concentrations compared with placebo treated women indicating lower cardiovascular risks. Here's the conclusion of the study:
"In conclusion, 200 microgram per day selenium supplementation for 8 weeks among PCOS women had beneficial effects on insulin metabolism parameters, triglycerides and VLDL-C levels; however, it did not affect FPG and other lipid profiles."
In general, in the USA and Canada, selenium is thought to be present in foods at a far higher level than in Europe, Iran and Australia where soil levels of selenium are considered to be marginal or deficient.
That said much USA/Canadian dietary selenium comes from grains and diets which re low in grains might tend to run low.
As yet, it is hard to know if selenium supplementation would have the same effect in women who have adequate dietary selenium, but for sub-fertile women living in selenium-deficient countries these studies are interesting.
I regularly post extra updates on new fertility research, tips and strategies, along with research on environmental toxins and fertility on my Facebook page
https://www.facebook.com/smartfertilitystrategies
Disclaimer. This article is for informational purposes and is not intended to diagnose or offer medical treatment for which you should consult a licensed physician.
References:
(1) Horm Metab Res. 2016 Mar;48(3):185-90. doi: 10.1055/s-0035-1559604. Epub 2015 Aug 12.
Selenium Supplementation and the Effects on Reproductive Outcomes, Biomarkers of Inflammation, and Oxidative Stress in Women with Polycystic Ovary Syndrome.
Razavi M1, Jamilian M2, Kashan ZF3, Heidar Z4, Mohseni M3, Ghandi Y3, Bagherian T3, Asemi Z3.
(2) Clin Endocrinol. (Oxf). 2015 Jun;82(6):885-91. doi: 10.1111/cen.12699. Epub 2015 Jan 26.
Metabolic response to selenium supplementation in women with polycystic ovary syndrome: a randomized, double-blind, placebo-controlled trial.
Jamilian M1, Razavi M2, Fakhrie Kashan Z3, Ghandi Y3, Bagherian T3, Asemi Z3.


Related Articles
Editor's Picks Articles
Top Ten Articles
Previous Features
Site Map





Content copyright © 2023 by Hannah Calef. All rights reserved.
This content was written by Hannah Calef. If you wish to use this content in any manner, you need written permission. Contact Hannah Calef for details.