Brexit Impacts Coin Markets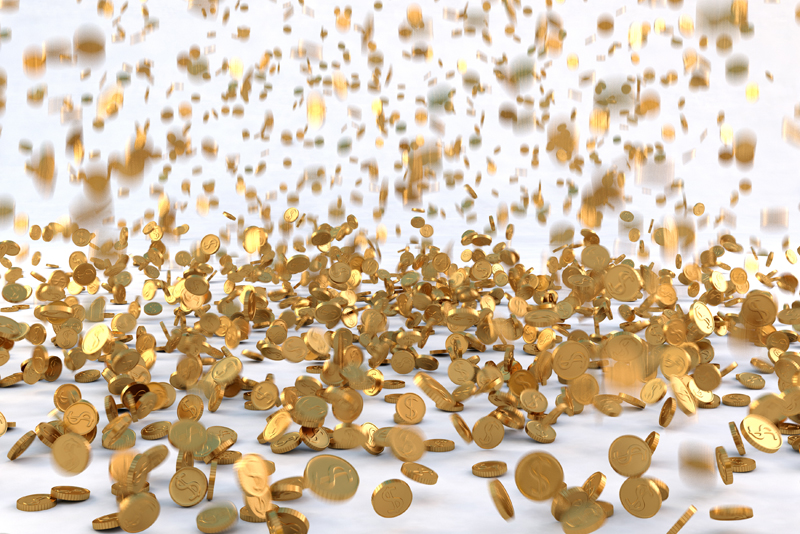 The word Brexit might not mean much to the average person, but to anyone who collects coins, it will mean a lot. Gold prices exploded to more than $1,300 an ounce while silver moved up to near $18. Platinum, which is both an industrial and precious metal, has failed to crack the $1,000 mark.
Copper has shown some minor signs of life for the first time in more than a year, moving up about nine percent. This all stems from the fear brought on by the uncertainties surrounding the recent vote by the United Kingdom to exit from the European Union.

If your area of coin collecting is truly scarce to rare coins, Brexit won't mean much to you. Coins in our realm have continued to perform well recently. If you collect more common silver or gold coins, bullion coins such as the American Eagle series, or recent U.S. Mint products, you are feeling the swings in the metal prices.

We need to recognize the fears and uncertainties of the upcoming U.S. presidential election will likely impact the price of these metals once again in the near future. One can anticipate the health of the value of scarce to rare coins will continue to increase as we approach and pass the annual American Numismatic Association convention in August.

The future value of coins impacted by the spot price of metals is more questionable. Gold and silver prices are likely to stay high. If the stock market keeps staying on the verge of tanking, expect to see more investors to move from stocks to precious metals.

Someone has betted big on Nixon and Ford Presidential dollar coins. From June 19-26, 2016, the United States Mint reported selling 1,46 Nixon and 1,407 Ford 100-coin bags of Philadelphia-minted Presidential dollar coins. That amounts to $282,300 in face value. A large order from a coin promoter gearing up for the Ronald Reagan dollar coin? It is anybody's guess.

Sales have drifted upwards for the 2016 Native American Dollar Coin and Currency set in its second week of sales. Collectors purchased 2,632 sets by June 26, 2016. This brings the total up to 27,129 sets. The 2015 Coin and Currency set saw a slight drop of 10 sets, during the same time frame for a total of 88,701 sets sold. The Truman presidential dollar 100-coin bags from Philadelphia are back on sale. The bags, which were sold out for a while, went back on sale again.



Related Articles
Editor's Picks Articles
Top Ten Articles
Previous Features
Site Map





Content copyright © 2021 by Gary Eggleston. All rights reserved.
This content was written by Gary Eggleston. If you wish to use this content in any manner, you need written permission. Contact Gary Eggleston for details.