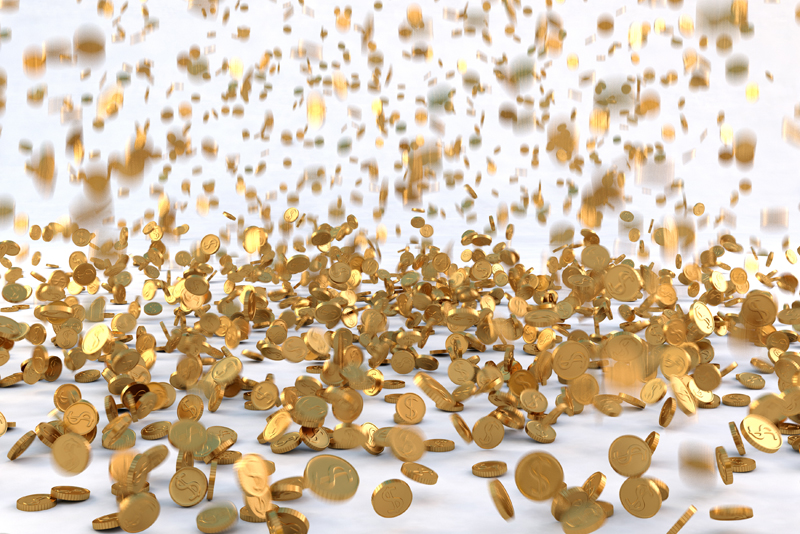 Spot prices of gold, silver, and platinum spiked dramatically and are now slowly retreating. The good news is that the new trading range is noticeably higher than the previous range. The general public and many coin collectors reacted to these recent increases by making a run on bullion-related coins at their local coin shop, especially focusing their attention on gold and silver American Eagle bullion coins.

Will some of these bullion speculators take the next step and move into collectible coins? This decision will be critical for the entire coin collecting community and hobby. Business has been in decline in lockstep with same decline in interest in collecting coins. On the flipside, coin speculation has been elevated as evidenced by the high demand for extremely high-grade coins not just in the United States, but worldwide.

The future value of collectible coins is always going to be impacted somewhat by the intrinsic value of the coins themselves. However basic supply and demand impacts values as well. The supply is available. Increased demand is the key., especially now while more collectible, scarce and rare coins are starting to return to the marketplace, following a long supply drought.

Of course we would like to see more collectors involved, but even rare coin speculators can help push up prices for collectible coins. But news from the Mint might contradict this somewhat. Mint sales might indicate their silver bullion coin buyers are on a short vacation. Sales of the one-ounce silver American Eagle has hardly budged of late. In recent weeks sales were up by only 150,000 to reach 1,345,000. July has probably turned out to be the lowest sales month of 2016.

Sales figures should be released shortly. For gold American Eagle bullion coin buyers, there seemed to be more action, at least in percentage terms. The one-ounce coin tally increased by 6,000 to 26,000. However, it too could be the lowest sales month of the year too.

This would be behind the March figure of 29,000. Time will tell. True collector coins like commemoratives are barely creeping ahead slowly themselves. Collectors took 309 more Mark Twain proof silver dollars and 58 uncirculateds. Total sales stand at 67,686 and 23,652, respectively. For Twain gold, buyers took 21 proofs more and 2 uncirculateds.

Collecting coins as a hobby is being challenged by virtual coins such as Bitcoin and other such contenders. The trend today is for everything to become interactive. Will coin collecting follow suit?



Related Articles
Editor's Picks Articles
Top Ten Articles
Previous Features
Site Map





Content copyright © 2021 by Gary Eggleston. All rights reserved.
This content was written by Gary Eggleston. If you wish to use this content in any manner, you need written permission. Contact Gary Eggleston for details.