Collectors Looking For Quality Coins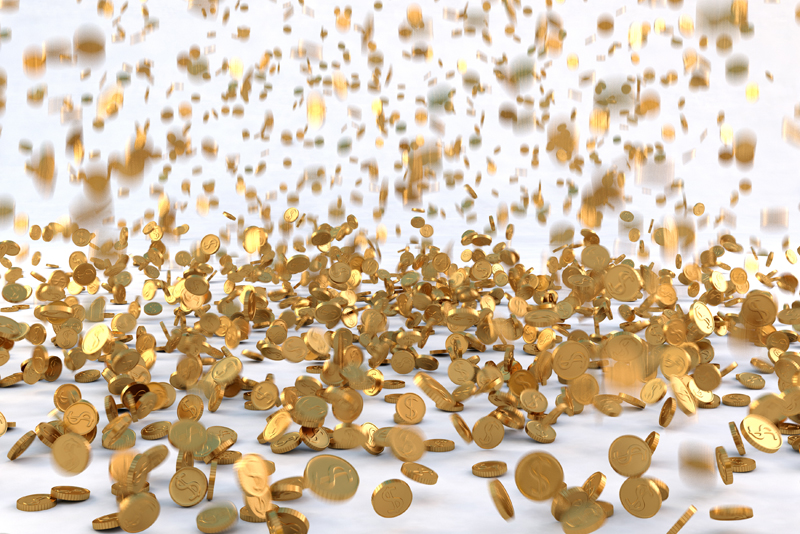 So far the sales of virtually any coins whose value is closely tied to the spot price of gold or silver continues to surge. At the same time the price of these metals continues to fluctuate within a narrow trading range. This is a trading range that is significantly higher than was the range in which these metals traded several months earlier.

U.S. Mint products and bullion value related coins have finally caught the attention of the general public as the stock market has its usual sluggish ups and downs. There is still the fear of future interest rate hikes to be imposed by The Federal Reserve Bank. Whether this fear is unfounded has yet to be determined.

The market for better date coins sought by collectors rather than speculators continues to improve. However, quality coins is the key word in every collector or speculator's search. Lower condition scarce and rare coins aren't exactly flying off the shelves.

Certified coins in the upper end of their encapsulated populations are selling in a range of prices that makes it difficult to determine a single figure as being the true value for any coin in that particular grade. In general, the overall coin market seems to be healthier than it has been in a long time.
The coin market still has a long ways to go. It is hoped that some of the bullion coin speculators will start to take an interest in collectible coins and scarce rare coins as well. If you have been speculating in copper cents, there is bad news awaiting you.

While precious metals have rallied over the recent weeks, copper has remained in the doldrums. Platinum is more of a surprise, as it considered to be more of an industrial metal than a coinage one. Where is the overall market headed? It looks to be straight up. There is significant health in the value of scarce to rare coins.

Although the performance of this market sector continues to be rather selective. More common collectible gold and silver coins have increased in value partially due to collector demand and partially due to the increase in the value of their metal content. Bullion coins are following the significant appreciation in the precious metals rally.

While the Mint products are starting to catch on with the public. they continue to follow their poor historical performance once these products hit the secondary market.



Related Articles
Editor's Picks Articles
Top Ten Articles
Previous Features
Site Map





Content copyright © 2021 by Gary Eggleston. All rights reserved.
This content was written by Gary Eggleston. If you wish to use this content in any manner, you need written permission. Contact Gary Eggleston for details.