NAC Helps Insulin Sensitivity in PCOS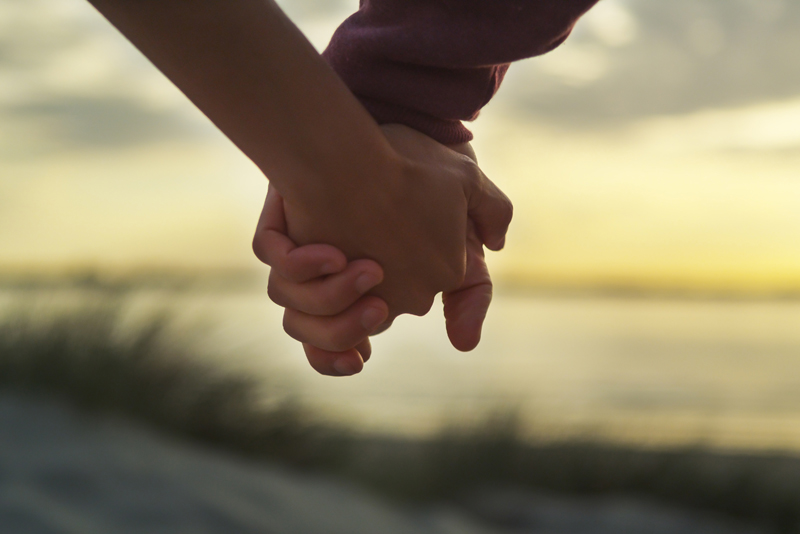 If you have PCOS and you are struggling with insulin sensitivity you may like to know more about N-acetyl cysteine (NAC). The antioxidant N-acetyl cysteine is produced within our bodies naturally but it is also available as a nutritional supplement, and multiple studies have demonstrated NAC's positive effects upon multiple aspects of PCOS.
The effect of NAC upon insulin secretion and peripheral insulin resistance in women with PCOS was the focus of a 2002 study (1). This small study observed 37 PCOS women, six lean and 32 obese aged between 19 and 33 years as they took n-acetyl cysteine daily - 1.8 g/day for 5-6 weeks - while patients who were diagnosed as 'massively obese' took a higher dose - 3 g/day. Six women with PCOS who were diagnosed with obesity acted as control subjects.
At the end of the study peripheral insulin sensitivity increased and there was a significant fall in testosterone levels and free androgen index values.
"NAC may be a new treatment for the improvement of insulin circulating levels and insulin sensitivity in hyperinsulinemic patients with polycystic ovary syndrome."
More recently a 2009 study surmised that the insulin sensitizing effects of NAC may rival those of Metformin (glucophage) without the side-effects. In this study one hundred women with PCOS were randomized to receive metformin (500 mg three times daily) or NAC (600 mg three times daily) for twenty four weeks.
At the end of the study both treatments were linked with significant decreases in BMI, hirsutism, fasting insulin, HOMA index scores (a measure of insulin sensitivity) and levels of free testosterone. Menstrual regularity increased and both treatments were determined to perform equally.
However, NAC treatment was linked with an extra benefits on a metabolic level, NAC supplementation was linked with a significant decrease in total cholesterol and low-density lipoprotein cholesterol - that's the bad kind of cholesterol.
"Metformin and NAC appear to have comparable effects on hyperandrogenism, hyperinsulinaemia and menstrual irregularity in women with PCOS…"
If you can't tolerate Metformin and you're struggling with reduced insulin sensitivity you may want to ask your physician about NAC.
This article is written for informational purposes only and is not intended to provide nutritional or medical advice for which you should consult a dietitian of physician.
I regularly post extra updates on new fertility research, tips and strategies, along with research on environmental toxins and fertility on my Facebook page
https://www.facebook.com/smartfertilitystrategies
References.
1. Fertil Steril. 2002 Jun;77(6):1128-35.
N-acetyl-cysteine treatment improves insulin sensitivity in women with polycystic ovary syndrome. Fulghesu AM et al.
2. Eur J Obstet Gynecol Reprod Biol. 2011 Nov;159(1):127-31. Clinical, endocrine and metabolic effects of metformin vs N-acetyl-cysteine in women with polycystic ovary syndrome. Oner G1, Muderris II.


Related Articles
Editor's Picks Articles
Top Ten Articles
Previous Features
Site Map





Content copyright © 2023 by Hannah Calef. All rights reserved.
This content was written by Hannah Calef. If you wish to use this content in any manner, you need written permission. Contact Hannah Calef for details.