Harry Potter And The Order Of The Phoenix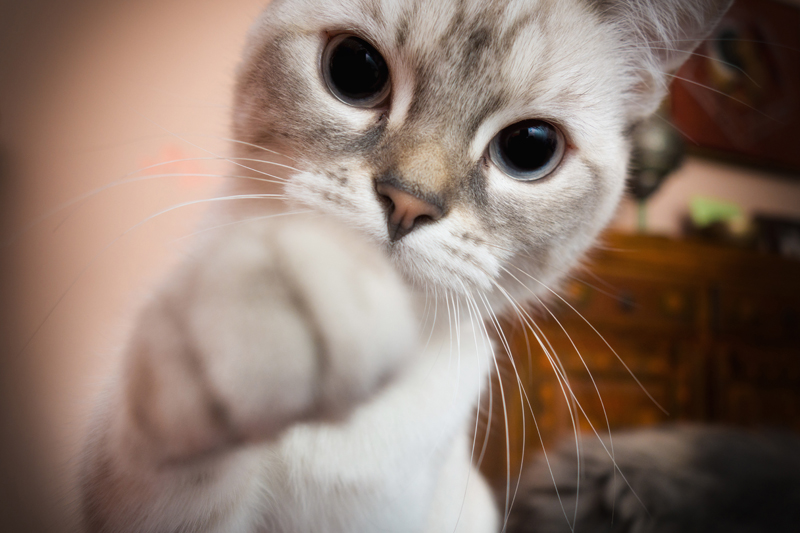 Harry and Dumbledore find themselves as public enemy number one when the Ministry of Magic refuses to believe their claims that Voldemort has returned. The Ministry, determined to make Hogwarts comply with their rules, sends Delores Umbridge to teach the dreaded Defense Against the Dark Arts class. But as more students rebel against the strict professor's teachings, the more rules are set into place, ultimately making Umbridge the head of Hogwarts. Meanwhile, Harry is haunted by visions he's seeing via a direct link with Voldemort. When it becomes obvious what he's after, and who's in danger, it's up to Harry and his friends to try to stop him. Here are a few movie mistakes to look for while watching "Harry Potter and the Order of the Phoenix".

∙ After Harry and Dudley are attacked by Dementors, Dudley is left incoherent. As Vernon and Petunia are walking him to the car, the hanging basket of flowers next to the front door are mostly white. But a little later, when Moody and the others come to get Harry, as they're leaving, the same pot of hanging flowers are now red.

∙ Harry and Mr. Weasley are on their way to a hearing at the Ministry. They walk down the steps and to the turnstile. Mr. Weasley tries to walk through but the doors won't open. The front view of him as he waves his right hand over the button, shows Harry in the background taking his card out of his pocket with his right hand. It cuts to a right side view and Harry can be seen taking the card out of his pocket again.

∙ Sirius arrives at the station just as everyone is about to catch the train. While he's talking to Harry, Sirius asks "What's life without a little risk?" and proceeds to sit down with his right arm draped over the back of the bench. It cuts to a farther view of him and Harry and his right arm is down with his hand in his lap. Then, in a close-up of the two, Sirius hands Harry the picture of the Order of the Phoenix. Harry takes it and Sirius puts his right hand back in his lap. It cuts to another farther view as Harry opens the envelope and Sirius' right arm is resting on the back of the bench again.

∙ Harry is in Umbridge's office. In the close-up view of him picking up the quill that Umbridge gives him when she tells him he must write "I must not tell lies", Harry's left arm is on the desk in front of him. The scene cuts to a front view when he asks how many times and his left arm is at his side, off the table.

∙ Mrs. Weasley is handing the Christmas presents to Fred and George. In the close-up of Ron, where only Mrs. Weasley's hands are shown, she's holding the green package in her left hand and the red one in her right. It cuts to a front view of Mrs. Weasley and she's now holding the red present in her left hand and the green one in her right. The scene then switches to a close-up of Fred and George and in Mrs. Weasley's hands, it's back to the green in the left and red in the right.

"Harry Potter and the Order of the Phoenix" (2007) stars Daniel Radcliffe, Rupert Grint, Emma Watson, Michael Gambon, Maggie Smith, Robbie Coltrane, Alan Rickman, Brendan Gleeson, Ralph Fiennes, Natalia Tena, Gary Oldman, David Thewlis, Jason Isaacs, Imelda Staunton, Emma Thompson, Warwick Davis, Helena Bonham Carter, Mark Williams, Julie Walters, Bonnie Wright, James Phelps, Oliver Phelps, Matthew Lewis, and Tom Felton. It runs 138 minutes and is rated PG-13 for sequences of fantasy violence and frightening images.

Get your copy of "Harry Potter and the Order of the Phoenix" here:




Related Articles
Editor's Picks Articles
Top Ten Articles
Previous Features
Site Map



Follow @IGMovieMistakes
Tweet



Content copyright © 2021 by Isla Grey. All rights reserved.
This content was written by Isla Grey. If you wish to use this content in any manner, you need written permission. Contact Isla Grey for details.