Harry Potter And The Half-Blood Prince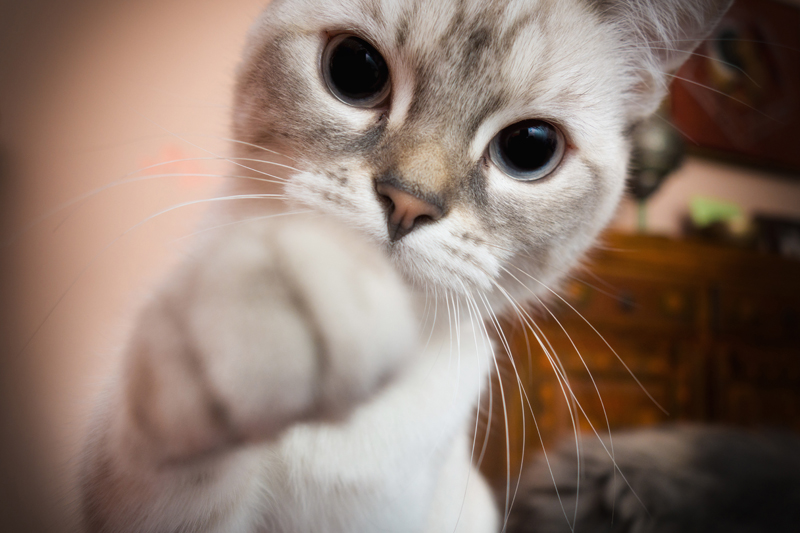 It's the sixth year at Hogwarts for Harry and his friends. When Dumbledore convinces Horace Slughorn to return to the school as the Potions professor, Harry soon realizes the man who likes to "collect" students may hold the key to defeating Voldemort. In an attempt to get closer to finding the truth, Harry also comes across an old, tattered Potions book which holds the secrets of the mysterious "half-blood prince". But, when the deadly secret is finally revealed, will it be too late for Dumbledore and Harry? Here are a few movie mistakes to look for while watching "Harry Potter and the Half-Blood Prince".

∙ After Harry arrives at the Weasley's, he is sitting on the floor talking to Ron and Hermione. In the wider view of the trio, when Hermione answers "a few days, her left leg is bent in front of her, with the knee pointed up while her right leg is down and her knee is pointed away from her. It then cuts to a right side view of Hermione when Ron mentions his mom "lost it a bit" and both legs are bent in front of her, with knees pointed up. Her legs are back in their original position when it cuts back to the previous view as Hermione mentions her parents.

∙ Dumbledore is looking at Voldemort's old journal when there's a knock at the door. He quickly drops the ring in and shuts the drawer. He's originally wearing his glasses but as soon as Harry walks in, his glasses are gone.

∙ Harry and Slughorn are at Hagrid's home. In a far view, during the "poof" comment, there is a bottle and goblet in front of Hagrid. Slughorn's goblet is just past his left arm on the table. It cuts to Harry when he chimes in "poof" and then switches back to Hagrid and Slughorn. Slughorn's goblet is now next to Hagrid's on the table, to Slughorn's right.

∙ CAUTION: May Contain Spoilers! Harry and Dumbledore are on the island in search of the Horcrux. When Dumbledore mentions "all of it has to be drunk", his left hand is on the side of the water bowl. It cuts to a front view when he starts saying "you remember the conditions..." and his left hand is up, off the bowl and he sets his hand down again.

∙ CAUTION: May Contain Spoilers! Harry and Dumbledore arrive at the Astronomy Tower when they return to Hogwarts. When Dumbledore tells Harry to wake Snape and tell him what happened, the rear view of Harry shows Dumbledore's right hand is on his (Harry's) left shoulder, near his neck. It cuts to a closer view when Dumbledore says "Severus, Harry" and Harry is farther away from him and Dumbledore's hands are down.

"Harry Potter and the Half-Blood Prince" (2009) stars Daniel Radcliffe, Rupert Grint, Emma Watson, Michael Gambon, Maggie Smith, Robbie Coltrane, Alan Rickman, Jim Broadbent, Helena Bonham Carter, Helen McCrory, Timothy Spall, Mark Williams, Julie Walters, Bonnie Wright, James Phelps, Oliver Phelps, Matthew Lewis, and Tom Felton. It runs 153 minutes and is rated PG for scary images, some violence, language and mild sensuality.

Get your copy of "Harry Potter and the Half-Blood Prince" here:



Related Articles
Editor's Picks Articles
Top Ten Articles
Previous Features
Site Map



Follow @IGMovieMistakes
Tweet



Content copyright © 2021 by Isla Grey. All rights reserved.
This content was written by Isla Grey. If you wish to use this content in any manner, you need written permission. Contact Isla Grey for details.