What is the Mandela Effect?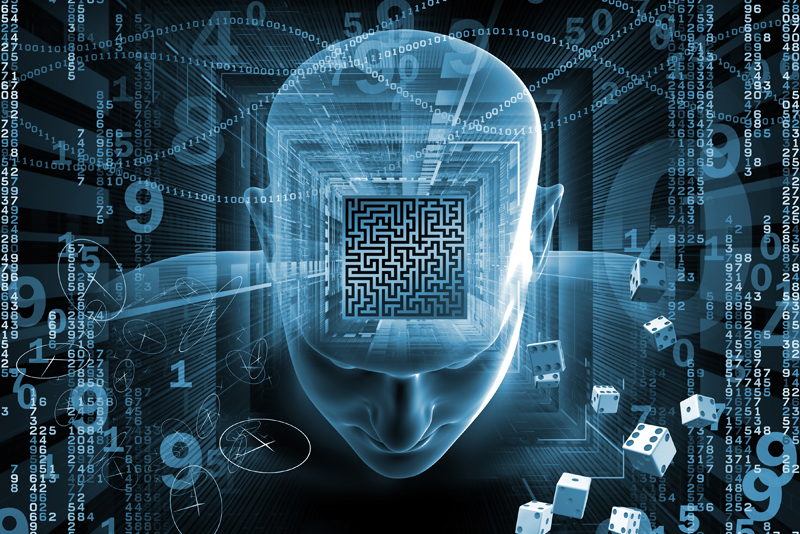 A few weeks ago my son asked my daughter and I if we remember the movie "Shazaam" from the 1990s starring Sinbad. We both replied that we do. My son remembers clearly that Sinbad was "wearing genie clothes and talking in a funky accent while being up lifting as a genie." Although many people remember the movie very well, even specific scenes, there is no evidence that this movie ever existed. How can that be?

This "mass delusion" is being attributed to the "Mandela Effect," a term that is being used to explain a phenomenon in which a group of people remember an event that did not occur… at least in this reality.

Some people remember the news coverage of Nelson Mandela's death in the 1980s in a prison located in South Africa. But, didn't Mandela die at his home from a respiratory infection in 2013?

Many people (including me) vividly recall the "LOONEY TOONS" logo from our Saturday morning cartoon days. Evidently, the logo has always been "LOONEY TUNES."

The children's book series, Berenstain Bears, is believed by most people (including actor George Takei) to have originally been called "Berenstein" Bears. The author's son claims it has always been called "Berenstain."

Other examples include a dash in the "Kit Kat" logo, a tail on "Curious George," the number of fruit loops in the title "Fruit Loops" on the cereal box, the little loop on the "F" in the "Ford" logo, the protestor being run over by tanks in Tiananmen Square in 1989, movie quotes including "Luke, I am your father" from the "Star Wars" series and "Hello, Clarice" on "Silence of the Lambs."

What is going on? Do all events occur in the same time spans for all people? Are alternate or parallel realities coming into play here? Is CERN's Large Hedron Collider located near Geneva, Switzerland changing history or somehow moving us around in various realities? (What about the Relativistic Heavy Ion research facility at Brookhaven in New York, or the Fermi National Accelerator Laboratory near Chicago?) Do we live in a computer-generated matrix that is constantly being changed or experiencing glitches? Is this a side-effect from time-traveling visitors from the future? Possibly a combination of influences?

References and Additional Information:
https://mandelaeffect.com
https://mandelaeffect.com/berenstein-or-berenstain-bears/
https://www.news.com.au/lifestyle/real-life/wtf/the-mandela-effect-conspiracy-theorists-believe-were-living-in-colliding-alternate-realities/news-story/ac488ee2426335f09d781f50c26ba33a
https://www.telegraph.co.uk/news/2016/09/20/are-you-living-in-an-alternate-reality-welcome-to-the-wacky-worl/





Related Articles
Editor's Picks Articles
Top Ten Articles
Previous Features
Site Map





Content copyright © 2021 by Deena Budd. All rights reserved.
This content was written by Deena Budd. If you wish to use this content in any manner, you need written permission. Contact Deena Budd for details.