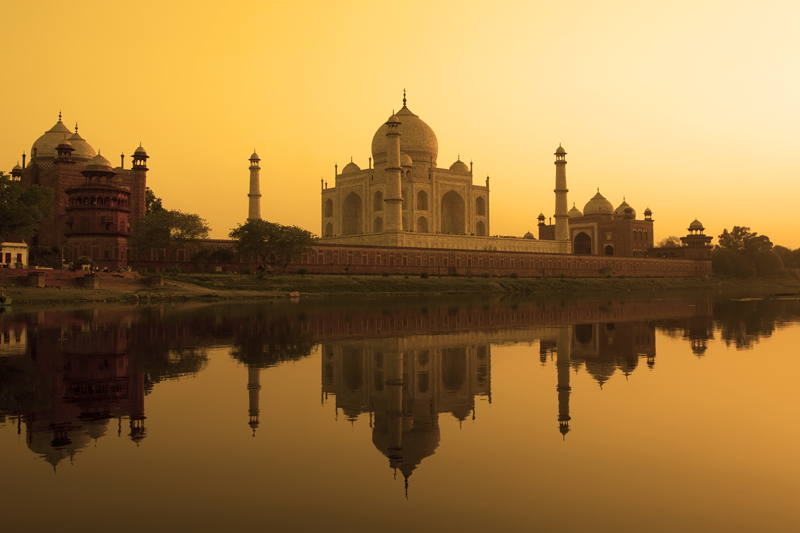 Quinoa (pronounced "keen wa") is actually an ancient food source with origins in the Andes region of South America and dating as far back as the Incan civilization. Although often referred to erroneously as a grain, quinoa is actually the seed of the goosefoot plant. Quinoa is regarded as a complete source of protein, meaning that it contains all 9 essential amino acids -- making it perfect for a vegetarian or vegan diet. It is also high in dietary fiber.
If you have never tried quinoa before, I highly encourage you to do so. It's a bit hard to describe, but when cooked, quinoa has a very light & fluffy texture combined with a mild & delicate nutty flavor. It also has a wonderful almost "crunch". Best of all, it cooks up in just 15 minutes! Healthy, nutritious, simple & delicious - what more could you ask for really?
My delicious Quinoa Patties are both crispy & flavorful – making them just perfect for a light meal, lunch or even brunch. These are great for entertaining too. This recipe is a really good way to introduce people to quinoa, especially if they have never had it before or are nervous to try it. Most large grocery stores in the bigger cities will carry quinoa in their health food aisles. All health food and organic grocery stores will definitely carry quinoa. There are several online sources as well ☺.
QUINOA PATTIES
Ingredients:
2 cups of cooked quinoa
2-3 large garlic cloves, finely minced
1" piece of ginger, peeled & finely grated
2-3 small green Thai chilies, finely minced (to taste)
1 small red onion, finely minced
1 small carrot, peeled & finely grated
½ small green bell pepper, very finely diced
½ small red bell pepper, very finely diced
½ small zucchini, finely grated
2 tbsp fresh chives, finely minced
¼ cup cilantro leaves (& tender stems), finely minced
½ tsp ground cumin powder
½ tsp smoked Spanish paprika
½ tsp ground coriander powder
½ tsp chaat masala (or garam masala)
salt & pepper, to taste
¼ cup toasted unsalted peanuts, coarsely chopped
1 tbsp freshly grated lemon zest
juice of ½ lemon
2 large eggs
1+ cup Japanese panko bread crumbs, as needed
2+ tbsp peanut or vegetable oil, as needed
METHOD:
In a medium size bowl, combine ½ cup of quinoa with enough water to cover & let soak for about 10-15 minutes. Then rinse the quinoa several times and drain well. Cook the quinoa according to the package directions. If you bought your quinoa in bulk & don't have instructions, fear not!
In a medium size saucepan on medium high heat, add the quinoa and dry toast for just a minute or two until a few seeds begin to "pop". At this point, add 1 cup of water and bring to a gentle boil. Now cover and reduce the heat to simmer and let cook for 15 minutes or until all the water is absorbed. Quickly remove from heat and let stand for 8-10 minutes, fluff with a fork. Allow the quinoa to cool & set aside until needed.
In a large mixing bowl, combine the cooked quinoa with the garlic, ginger, green chilies, red onion, carrot, bell peppers, zucchini, chives & cilantro. Mix well & add in the spices (ground cumin powder, paprika, ground coriander powder, chaat masala, salt & pepper. Next, add in the peanuts along with the lemon zest, lemon juice & eggs. Mix well to combine all of the ingredients & then add in the panko breadcrumbs. Mix well & let the mixture sit for 5 minutes. If the mixture comes together & you are able to form patties, then you're in business! If not, add a little more panko breadcrumbs as needed. Shape the mixture into small, flattened patties (about 2-3" in diameter) using your palms.
In a large deep skillet on medium heat, add the oil. When hot, carefully add the patties & brown on one side first (about 3-4 minutes). Then flip the quinoa patties over & after about 2-3 minutes – reduce the heat to low, cover & let cook for about 5-6 minutes. The patties should be thoroughly cooked inside while brown & crispy on the outside. You may need to do this in batches until done. Drain well on absorbent paper towels & serve hot with your favorite chutneys & sauces.
VARIATIONS:
Feel free to add your favorite vegetables or herbs to these patties – you can add some finely chopped mushrooms, green peas (drained well if you are using frozen), corn kernels (drained well if you are using frozen), finely shredded cabbage, mashed potato/sweet potato, basil, dill, mint, parsley, curry leaves…
NEWSLETTER
: I invite you to subscribe to our free weekly newsletter. This gives you all of the updates for the Indian Food site. Sometimes, this newsletter has additional information on recipes that are not in the articles. Fill in the blank just below the article with your email address -
which is never passed on beyond this site. We will never sell or trade your personal information.
You Should Also Read:
Spicy Indian Fish Cakes Recipe


Related Articles
Editor's Picks Articles
Top Ten Articles
Previous Features
Site Map



Follow @SadhanaGinde
Tweet



Content copyright © 2022 by Sadhana Ginde. All rights reserved.
This content was written by Sadhana Ginde. If you wish to use this content in any manner, you need written permission. Contact Sadhana Ginde for details.