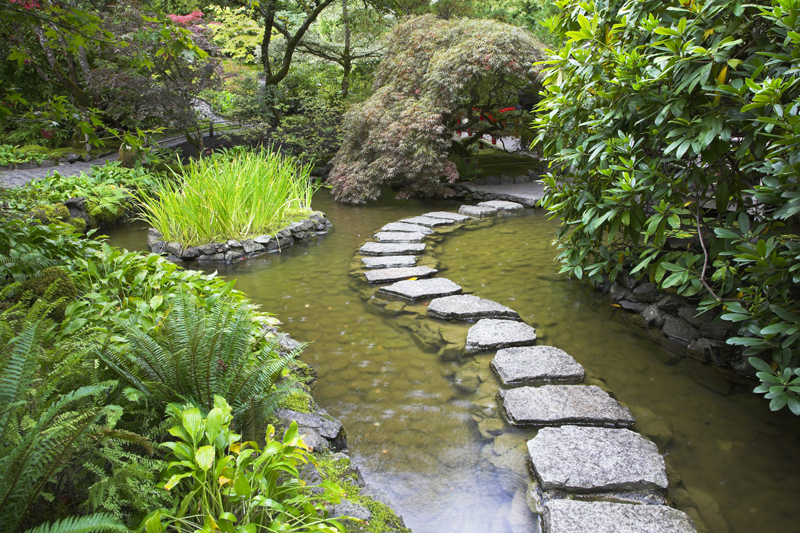 Easy to grow, rhubarb does best in zones three through seven. It is suitable for flower beds and borders because the leaves are quite attractive. The plant is ideal for permaculture since it is a perennial.

Rhubarb is often planted in vegetable gardens along the sides or at the ends of the rows. Just plant it in a space where the soil won't be tilled or otherwise disturbed.

At one time it was believed that rhubarb required a cold dormancy of two months. However, that seems to have been untrue. In fact, when grown in the Imperial Valley of California, the plant has no dormancy period. In areas with dry summers and mild winters, such as that in California, rhubarb produces growth from winter through early spring and then goes dormant in the summer.

In colder areas, rhubarb does the opposite by going dormant in early winter and beginning growth again in the spring. Rhubarb stalks are killed back when temperatures drop to 26-27 degrees Fahrenheit.


Rhubarb Festivals Abound Far and Wide

Rhubarb lovers will find that there are rhubarb festivals in various locations in North America and elsewhere. One will be held on May 19-20 at the Kitchen Kettle Village in Lancaster County, Pennsylvania in Intercourse. The festival features all sorts of rhubarb dishes and a rhubarb dessert contest.

Similar rhubarb festivals occur elsewhere. These include the Duluth Rhubarb Festival in Duluth, Minnesota. This is tentatively scheduled for June 2017.

The Minnesota state legislature recognized Lanesboro as the Rhubarb Capital of Minnesota since the area produces so much rhubarb. The Lanesboro, Minnesota rhubarb festival is always the first Saturday in June.

A similar one is scheduled for Aledo, Illinois, which is tentatively scheduled for June 2017 as well.

There is also an annual Lenox Rhubarb Festival in Lenox, Massachusetts, which will be June 10, 2017. It will feature a rhubarb chili contest.

The Rosy Rhubarb Festival will take place in Heddon, Ontario, Canada. This area is known as the rhubarb capital of Ontario. The festival is always held on the second weekend in June.

One of the traditional festivals in England has been the annual Wakefield Festival of Rhubarb, which takes place in Wakefield, UK. It has since been renamed the Wakefield Festival of Food, Drink and Rhubarb. This is scheduled for February 17-19th, 2017. Historically, Yorkshire was known as one of the main areas where rhubarb was forced.






Related Articles
Editor's Picks Articles
Top Ten Articles
Previous Features
Site Map





Content copyright © 2021 by Connie Krochmal. All rights reserved.
This content was written by Connie Krochmal. If you wish to use this content in any manner, you need written permission. Contact Connie Krochmal for details.