Caring for Rhubarb and Choosing Varieties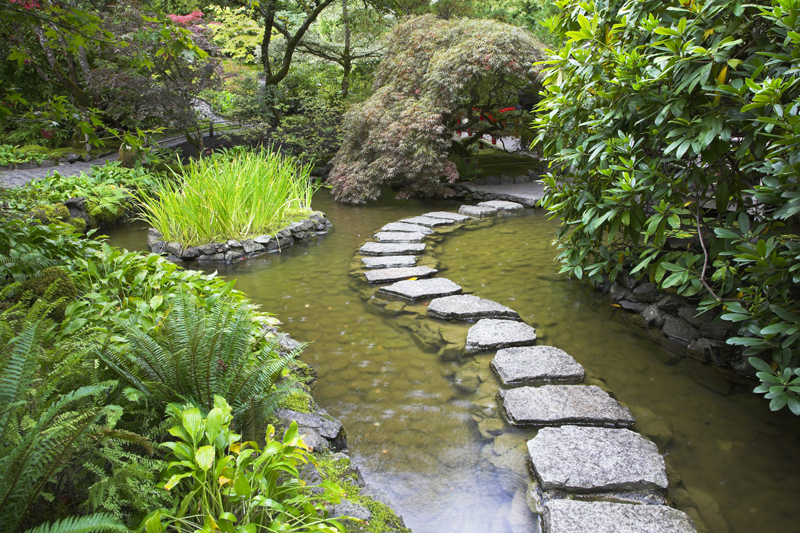 Rhubarb can survive neglect, but is more productive if it receives some routine care, such as watering during dry periods. There are many varieties available to home gardeners.


Caring for Rhubarb

As the blossoms dry, the flower and seed stalks should be removed. Otherwise, plant energy goes to seed production rather than plant growth. Mulch can help to protect the soil from drying out. This also controls weeds and in the long-term also adds some nutrients.

For best results, keep the soil evenly moist during the growing season. Keep weeds away from the rhubarb plants.

If the plant becomes overcrowded, the leaves and the petioles are smaller than usual. Should this occur, divide the plant. Division is typically done only when the plants are weak growing and yield a poor harvest. It is typically necessary to divide the plants every eight to ten years. The plants should be divided in very early spring as soon as the first leaf buds emerge from the soil.

Once rhubarb becomes established, the plant can be fertilized in very late winter and very early spring before growth begins. Aged manure and compost are all suitable choices for organic gardens. Otherwise, a balanced chemical fertilizer is usually used.

For non-organic gardens, a general recommendation is 1/8th cup of 10-10-10 per rhubarb plants. However, I recommend to all gardeners that they routine run soil tests during the spring. Water the plants well after applying the fertilizer.

Fertilizer is more likely to be needed for poor soils. Rich ones won't need as much fertilizer. The only way to be sure that you're adding the right amount is to run a soil test periodically.


For those regions with very cold winters, rhubarb does benefit from a winter mulch to protect the plants. Both well-rotted manure and compost are good options, and should be added in late fall.


Choosing Rhubarb Varieties

The average yield for most rhubarb plants will be about 2½ pounds per year. With Victoria rhubarb, this will be a little higher since the stalks are much larger than most of other varieties. For older plants, the harvest season can extend to about two months. For younger rhubarb plants, it will be shorter—about four weeks or so.

A number of rhubarb varieties are widely available. Some of the recommended ones will be featured in other articles. The plants were widely hybridized in the 19th century.

Rhubarb can be grown from seed or crowns, depending on the variety. With seed grown ones, there can be slight variations from one plant to another. Gardeners can choose from both red and green stemmed rhubarb varieties.

Bear in mind that the color of the stalk doesn't affect the taste. The color is often strongest in the uncooked stalks. The richly colored red types generally have larger sized seeds and yield fewer stalks than the green varieties. Often the deepest red types feature thick, flat short stalks on shorter plants and are less likely to bolt. These also sprout somewhat later in the spring than most rhubarb.







Related Articles
Editor's Picks Articles
Top Ten Articles
Previous Features
Site Map





Content copyright © 2021 by Connie Krochmal. All rights reserved.
This content was written by Connie Krochmal. If you wish to use this content in any manner, you need written permission. Contact Connie Krochmal for details.