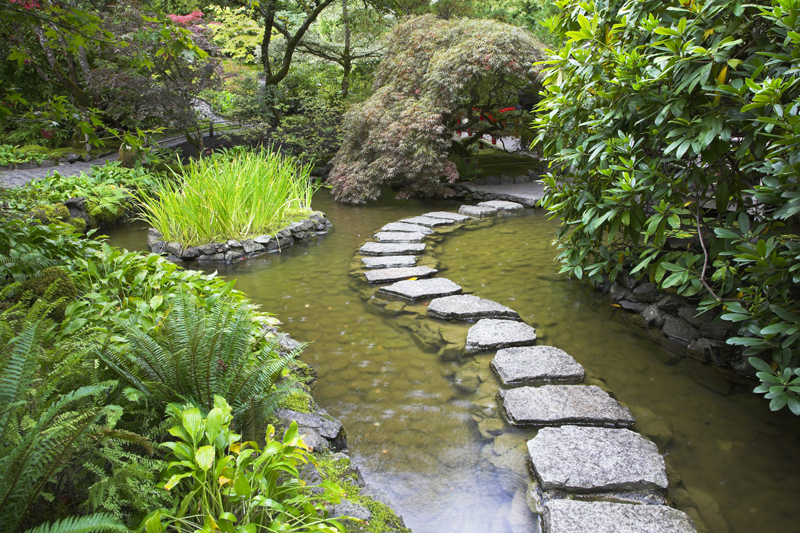 The edible rhubarbs have only been widely grown in the West for three centuries or so.


History of the Edible Rhubarb in Europe and England

The most commonly grown species of edible rhubarb is generally Rheum x cultorum or Rheum hybridum. However, some sources seem to use the name Rheum rhabarbarum. This hybrid resulted when two species were crossed (Rheum rhaponticum x Rheum palmaturm). The parents of the hybrid were originally native to southern Siberia, the Volga area, and the area around the Black Sea and parts of Asia. Their original habitats were typically wet rocky mountainous areas.

The name rhubarb comes from the Latin Rhabarbarum with the Rha being a reference to the Rha River, which is now known as the Volga.

The earliest account of edible rhubarb cultivation in England dates from the 1620s. In "A Garden of Pleasant Flowers," published in 1629, John Parkinson writes about receiving seeds of Rheum rhaponticum from Dr. Matthew Lister, physician of King Charles I. The seeds had been collected from plants growing in a Venice botanical garden.

Parkinson called it "Rha of Pontus…the true rhubarb of the Arabians, or at least the true rhaponticum of the ancients." Although he doesn't specify how he used the plant, he included it in the Kitchen garden section of the book under herbal plants rather than culinary herbs, which means it was likely intended for medicinal purposes.

The plant was grown from seed at the Botanical gardens in Edinburgh. The seed arrived in 1764.

Around 1770, there were reports that the edible rhubarb was being grown in England and Europe. However, the first definite accounts of its culinary uses dated to 1778 in France for pies and tarts.

Meanwhile in England, the plant didn't appear in English cookbooks until about 1806 when sugar became readily available for those who could afford it. The first edible rhubarb was sold at the historic Covent Garden Market around 1815.

The first forcing of rhubarb in England was done at Chelsea Physic Garden by accident in 1817. A plant had been covered with debris during work in the garden and was later found.

In 1885, MM. Vilmorin-Andrieux, author of "The Vegetable Garden," published in 1885, wrote that rhubarb cultivation was "as yet unpracticed on the continent as far as is known" but that it was grown in England and America at that time.


Rhubarb in America

In 1770, Benjamin Franklin sent "some of the true rhubarb seed" from England to John Bartram. He recommended that it be grown for medicinal use. Instead, Bartram cooked some of the stalks with sugar. He recommended the plant to others for culinary purposes.

A few years later around 1798 it was grown by a Maine gardener using seeds or plants from Europe. From that point, other farmers in Massachusetts and New England also began to grow it. The edible rhubarb was being sold in Massachusetts public markets by 1827.

One Connecticut gardener got the seed in 1820. The seeds were being sold by American seed companies in 1828, including Thorburn-the American Seed House catalog, which was published in New York.

In his farm and garden books, Thomas Jefferson mentioned edible rhubarb several times. His journal shows that he planted a row of edible rhubarb on April 13th. He harvested some the week of May 11th in 1811.

While rhubarb was used elsewhere in stews and sauces for meat, Americans tended to prepare it as a fruit. Authentic early American recipes are available from various sources. It first appeared in American cookbooks in 1838.

Some authentic recipes appeared in the magazine, Early American Life, and in the "Old Sturbridge Village Cookbook". At that time, some people referred to rhubarb pie as "Persian apple pie." The first mention of rhubarb in pies in America was in the 1850s. Rhubarb was widely grown in America during the Victorian era.




Related Articles
Editor's Picks Articles
Top Ten Articles
Previous Features
Site Map





Content copyright © 2021 by Connie Krochmal. All rights reserved.
This content was written by Connie Krochmal. If you wish to use this content in any manner, you need written permission. Contact Connie Krochmal for details.