Can Tamoxifem Help a Thin Endometrium?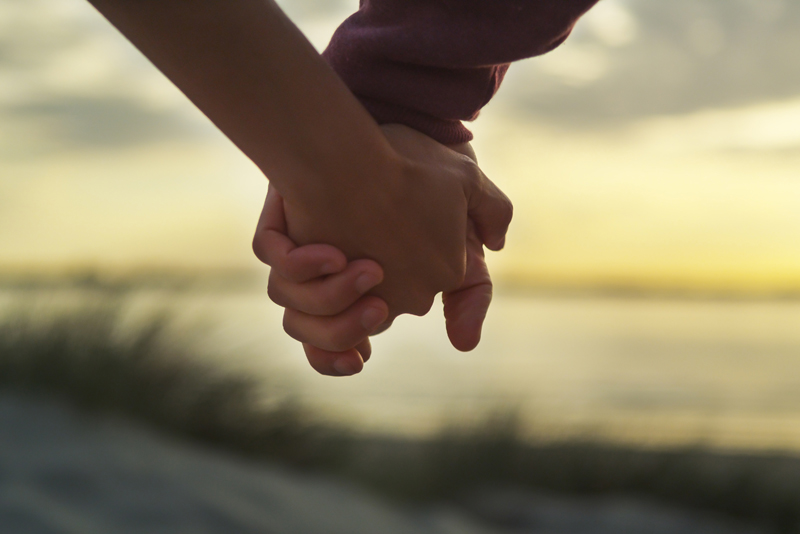 It's not uncommon for women find that their uterus lining does not thicken as expected when preparing for a frozen embryo transfer, and this problem is concerning because pregnancy is much more likely when the uterus lining thickness lies within a specific zone.
Many clinics aim to create a uterus lining (endometrium) thickness at least 8 mm (millimeters) with a discernible triple stripe structure, although some clinics do perform transfers when the lining is just 7 mm.
A thin uterus lining can be a frustrating challenge for women and clinicians alike and this problem can occur during natural cycles, after ovulation induction and in preparation for frozen transfers. Fortunately a handful of strategies can work well for many women and can boost endometrial thickness into a baby-friendly zone.
One of these strategies involves a novel use of a drug called Tamoxifem which is also used to treat estrogen receptor-positive breast cancer.
Tamoxifem treatment for a thin endometrium was studied in 226 women in a 2017 study (1) and the results demonstrated that for some women this treatment is a very good fit. In previous cycles the women in the study had discovered that their endometrial linings peaked at below 7.5 mm triggering cycle cancellation.
When compared with previous cycles, treatment with tamoxifen was linked with a significant increase in uterus lining thickness, and when the data was examined in light of the cause of endometrial thinness it transpired that women with polycystic ovarian syndrome (PCOS) experienced the greatest benefit from treatment.
In women with PCOS treated with Tamoxifem the average endometrial thickness reached 9.30 mm which is considered an ideal thickness and had the highest pregnancy rates (60%) and live birth rates (55.56%) per transfer.
"A tamoxifen protocol improves EMT (endometrial thickness) in patients after NC (natural cycle), HRT (hormone replacement), and OI (ovulation induction) cycles during FET (frozen embryo transfer)."
"Patients with PCOS show the most benefit from tamoxifen and achieve better pregnancy outcomes."
If you are struggling with a thin endometrium ask your physician about tamoxifen as a treatment strategy, treatment is usually given from day 3 of the menstrual cycle until shortly before transfer.
I regularly post extra updates on new fertility research, tips and strategies, along with research on environmental toxins and fertility on my Facebook page
https://www.facebook.com/smartfertilitystrategies
(1) Reprod Sci. 2017 Jan 1:1933719117698580. doi: 10.1177/1933719117698580. [Epub ahead of print] The Effect of Tamoxifen on Thin Endometrium in Patients Undergoing Frozen-Thawed Embryo Transfer. Ke H1,2,3, Jiang J1,2,3, Xia M1,2,3, Tang R1,2,3, Qin Y1,2,3, Chen ZJ1,2,3,4.


Related Articles
Editor's Picks Articles
Top Ten Articles
Previous Features
Site Map





Content copyright © 2023 by Hannah Calef. All rights reserved.
This content was written by Hannah Calef. If you wish to use this content in any manner, you need written permission. Contact Hannah Calef for details.