Can Endometrial Injury Boost Clomid Success?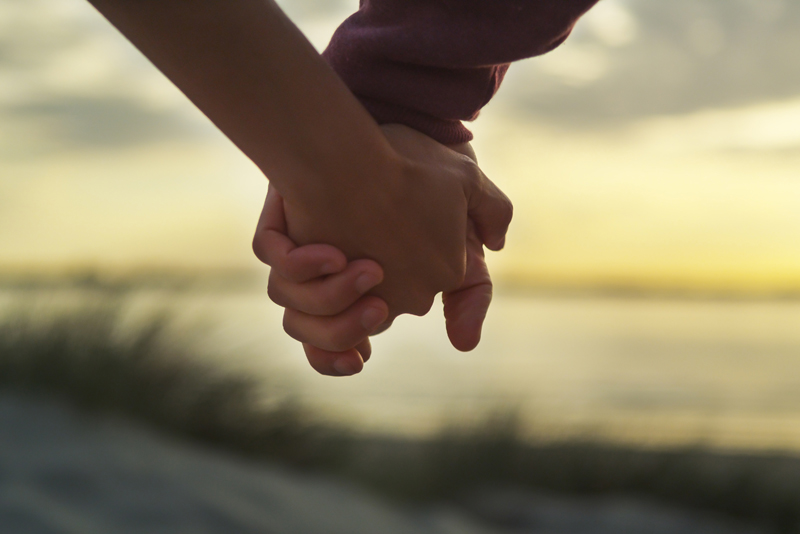 Superficially scratching the lining of the uterus - the endometrium - has been demonstrated in some studies to improve the chances of embryo implantation in IVF after a prior failed implantation.
It's a simple, quick, but momentarily ouchy technique which superficially scratches the lining of the uterus in four different places. Most OB/GYN physicians are familiar with the procedure because it is used to analyze endometrial tissue when dysfunctional uterine bleeding has been diagnosed.
Other studies have found that endometrial scratching or injury similarly might improve the odds of conception during ovulation induction cycles using injectable fertility medications when unexplained infertility has been diagnosed.
Consequently, for a number of years progressive physicians have been using this simple technique to help improve the chances of embryo implantation after implantation failure, and many of my patients have had successful pregnancies after having received this procedure.
Needless to say I am a big fan of endometrial scratching when implantation seems difficult to achieve. It often seems to work.
A 2017 study (1) evaluated the effect of endometrial scratch injury on clomiphene citrate (Clomid) cycles in 105 women with unexplained infertility with similarly good effect.
The endometrial scratch procedure was performed between days 15 and 24 of the cycle PRIOR to ovulation induction.
Women who underwent an endometrial injury procedure experienced significantly higher clinical pregnancy rates which were almost triple - 37% compared to 13% - the pregnancy rates of untreated women.
The study concluded that endometrial injury before ovulation could indeed improve the chances of becoming pregnant.
No adverse effects or differences in pregnancy loss rates or multiple pregnancy rates were noted.
It's hard to get physicians to consider doing this procedure outside of IVF at present as it is rather new, but some progressive physicians are willing to allow women to explore this new line of treatment to improve the chances of success.
Want the latest? I regularly post extra updates on new fertility research, tips, and smart strategies on my Facebook page
https://www.facebook.com/smartfertilitystrategies
(1) Int J Gynaecol Obstet. 2017 Apr 11. doi: 10.1002/ijgo.12178. [Epub ahead of print] A randomized trial of local endometrial injury during ovulation induction cycles. Helmy ME1, Maher MA1, Elkhouly NI1, Ramzy M1.


Related Articles
Editor's Picks Articles
Top Ten Articles
Previous Features
Site Map





Content copyright © 2023 by Hannah Calef. All rights reserved.
This content was written by Hannah Calef. If you wish to use this content in any manner, you need written permission. Contact Hannah Calef for details.