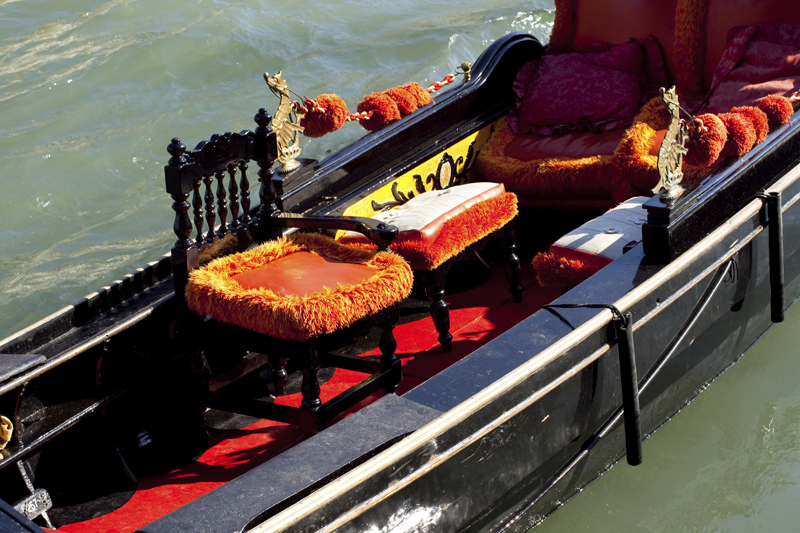 Sadly it was time for me to leave London, but very happy to come to the US. I really wish the boys both lived in one country not only cause it would be easier for me, but also because they would be great support systems for one another. Living in another country can be very hard without family to fall back on. I could just put the boys in the car and drive down to Mums & Dads and leave them there with help if I had anything which needed to be done.

Infact I remember so clearly leaving the boys for a month when we went off to the UK for our first visit when Andrew was barely two. Ofcourse we had to have help thereto actually do the work, but Mum and Dad supervised and saw that the boys were safe and well fed.

So off we went early one Sunday morning to the airport to get my 'plane to the US. I was flying American Airlines and so we went in hoping to get an aisle seat for me. Strange, but as a young woman I would prefer the window seat, now I prefer the aisle to be able to get up and walk around.
And ofcourse to get to a toilet whenever I want to.

American Airlines was far superior to the BA flight out of Bangalore. They gave us whatever we wanted to drink and were extremely polite and well mannered. Cant say that for BA who started grumbling even before the flight took off.

The breakfast was good with fruit for me and a decent croissant so I could skip all the rest being diabetic. Later they gave us drinks of water or whatever we wanted through the flight which was such a relief from BA. But I have no option but to fly BA as I get a free stopover in London to see David. But once when I flew direct to the US and back, I got a much cheaper and better flight via Qatar or Saudia.

Again I sat and watched a whole lot of movies to Chicago and then waited in Chicago after the rambling around with taking off my luggage and rechecking it in. I kind of understand why there is a battalion of not so old Indians in wheel chairs, because Chicago can be intimidating for people not familiar with English and airport signs. I too have to look carefully before I make my way to the air train which takes me from terminal 5 to terminal 3. And before that I have to get my luggage and check it in one more time. Not a big deal and the guy at American is usually quick and polite and says, just go Maam, I will see your cases get on while all the while fixing labels to the suitcases.

Then I have to travel to terminal 3 with a huge crowd of International travellers all flying to different parts of the US. Chicago is a hub and the base for those going to different parts of the country.

I walk interminably for at least 45 minutes before I find my gate and then make my way to the rest rooms, as the onward flight can be horrible in a small aircraft. Thankfully the flight is minus any turbulence and we are able to drink our diet cokes or whatever drink in peace. Very often on this leg I am unable to get a drink because turbulence makes it impossible to serve in a small 'plane. Does not really matter as its a short flight and in an hour and a half I am on the ground in Knoxville.

I wait at the small little carousel and keep my fingers crossed that my bags tumble out. This is a small airport and so the carousel is small and the crowd waiting is small too. We have to dirve from another city to come collect you Mum says Andrew, so wait, we will come. I am so used to the airport now and trundle my suitcases and back pack to the waiting area. I am unsure if it is cold outside so I sit indoors waiting and in minutes the car rolls up and I am enveloped by their warmth and welcome.

Good to see the familiar airport, I see a lady in a bright saree in such a small place and wonder that we are all over the world. And then the car takes off for home while I chat and catch up with little Alaina my grand daughter who is happy to see me inspite of throwing up on herself 'cause she has a stomach bug.






Editor's Picks Articles
Top Ten Articles
Previous Features
Site Map





Content copyright © 2021 by Marianne de Nazareth. All rights reserved.
This content was written by Marianne de Nazareth. If you wish to use this content in any manner, you need written permission. Contact Marianne de Nazareth for details.