Are Rare Coins A Good Investment?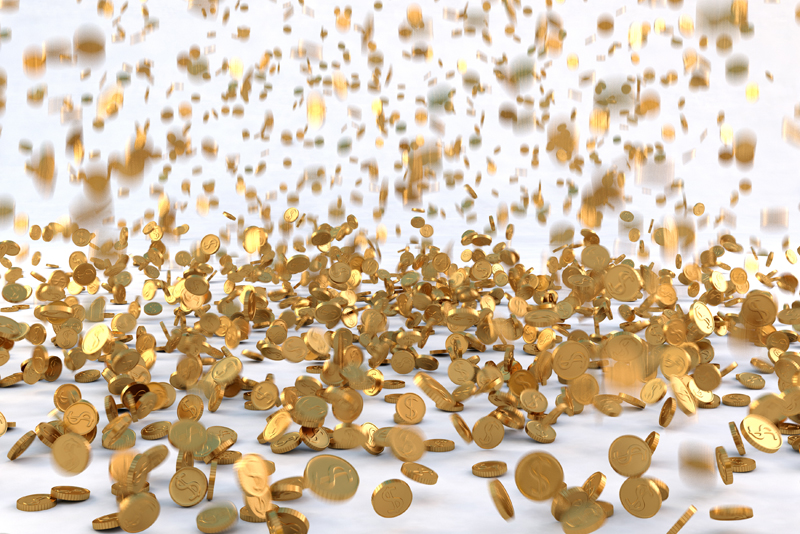 Are rare coins a good investment? This question will get you no shortage of conventional responses. The most common answer is likely: "Who Cares!" Many collectors would say that if you are trying to save for your retirement by investing in coins, then you are in serious need of a financial planner.

Can you make money buying and selling rare coins? Of course you can, but this misses the point for the conventionally minded coin collectors. Most financial planners would advise you to not invest in rare coins—"It's Too Risky!"

But then again just how risk free is investing in the stock market? Have your stock market investments recovered from the recent near depression? Likely they haven't! The conventional wisdom of coin collecting is that you should collect coins for the love of collecting. Forget about profiting from your hobby.

Many collectors do not buy rare coins for the "big score." It's for the pride of ownership of something rare and valuable. Whether the value of their rare coins goes up or down doesn't concern them. It is simply their perceived view of the hobby of coin collecting.

There is nothing inherently wrong with this viewpoint. But other collectors may wonder if it "is" possible to make money investing in rare coins. Every week or so you may see a story in a coin publication about the sale of this coin or that coin. This gets you thinking that rare coins are great investments.

One recent story featured a well-known collector who sold a Seated Liberty coin from his collection that he had purchased for $175,000 and later sold for $470,000 about 19 years later. The article touted that his "buy and hold" strategy really "paid off.

Did it? Yes and no! Some would say that basic math would tell you a different story. A simple ROI calculator would show that he averaged a little over 5 percent return annually during the period he owned the coin. Granted this is a conservative return.

Of course it's probably what he would have earned if he had parked the money in a savings account. Banks aren't even paying this good of an interest rate of late. To truly invest in rare coins you are going to have to not fall in love with your coins. You can be a collector/investor. You have to realize which coins you want to fall in love with and which ones you want to keep for investment purposes.



Related Articles
Editor's Picks Articles
Top Ten Articles
Previous Features
Site Map





Content copyright © 2021 by Gary Eggleston. All rights reserved.
This content was written by Gary Eggleston. If you wish to use this content in any manner, you need written permission. Contact Gary Eggleston for details.