Summertime...and the Living is not Easy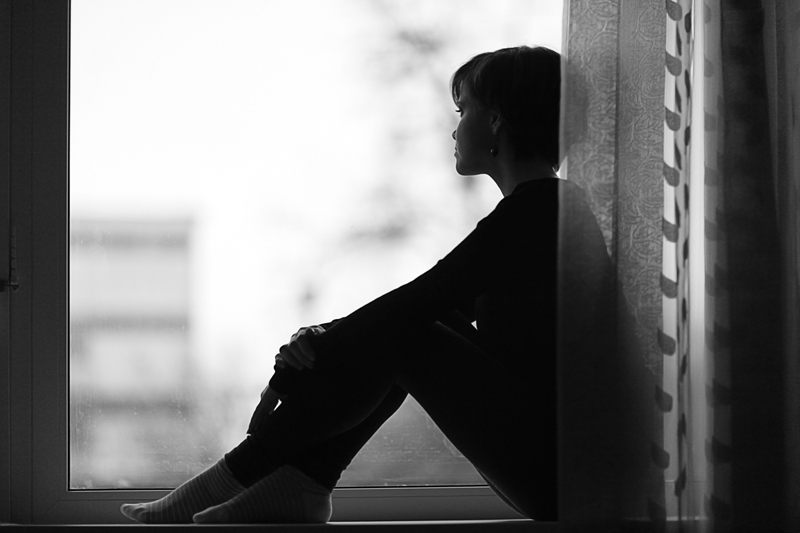 Summertime in New England. The best time of the year. Bright sunshine. Hot days. Humid nights. Sprinklers. Pools. Bike riding. Frog choruses. Ice cream. Beach. Free time. Warm breezes. Thunderstorms. BBQ's. Firepits. Neighbors. Children playing. Bubbles. Swimming. Bats. Bees. Fairy houses. Dragonflies.
For eight years, summertime was so great. We looked forward to it with excitement and made plans, knowing time would slow down a bit and we would have more time together. Maybe we'd plan a vacation to Maine or OBX. Maybe we'd stay home and just hang out. It's a time when it feels like it's ok to live life with less structure and rules and let you're your hair down. It was comforting and pleasant.

And Áine loved it. She would build fairy houses and save the dragonflies. Or swing on her playset. Or ride her purple bike on the grass around the house. She would run around and catch bubbles or avoid a bumble bee. She'd have lunch on the big pink blanket in the backyard with her sitter beside her, watching her every move. Watermelon was awesome and lemonade a treat. And she didn't mind the heat too much.

And then we got a pool and she would swim. All day if we let her. And Bella, too. Little fish the two of them. They'd wear their masks and dive for the colored rings at the bottom. We were amazed at how much joy a little above ground pool could bring to these two little people; up and down and up and down they went, making splashes and waves and giggling and laughing. And never getting cold.

But it all changed the summer of 2010 when Áine was 8 and her disease took over her life. It was not a disease we knew about and it was not a disease the doctors diagnosed. They misdiagnosed her and we treated her like she was ok because they told us so – they said she was fine. Over a year later and 5 doctors, they said she was physically fine. But she wasn't. She had been slowly dying alone.

No longer did she want to ride her bike around the yard or blow bubbles or swing. She made forts with her little sister to get out of the sun and would get so hot she would just want to lie down and do nothing; one doctor said she needed more exercise. She couldn't take a deep breathe to go under water and grab a ring; the doc said she could breathe fine, that we needed to keep a calm household so she didn't have panic attacks. Watermelon was just ok and most food she wouldn't eat; another doctor said she needed therapy to eat and get "passed" it.

On August 10th, 2010, she died in the emergency room from a rare lung disease that, had they looked, they would have found. She would have had a chance. We would have had a chance to help her.

Summertime is unbearable. It is empty and lonely. Her younger sister dreads the school break because it is so quiet and boring. And instead of wanting to dip in the pool with my girls, I make excuses to avoid it. We've come a long way in the last several years; we've upgraded to a new pool, had a few trips. We still have to encourage our surviving daughter that the end of the school year won't be too bad, that we can handle it and that we'll do our best to make it a decent summer for her. However, she knows as much as we do that we do it with a different spirit. We do it grudgingly and with this constant overcast of sadness of what was and how it will never be again.



Related Articles
Editor's Picks Articles
Top Ten Articles
Previous Features
Site Map





Content copyright © 2023 by Christine Phillips. All rights reserved.
This content was written by Christine Phillips. If you wish to use this content in any manner, you need written permission. Contact Christine Phillips for details.