Etta Filberts and Fingerlakes Filberts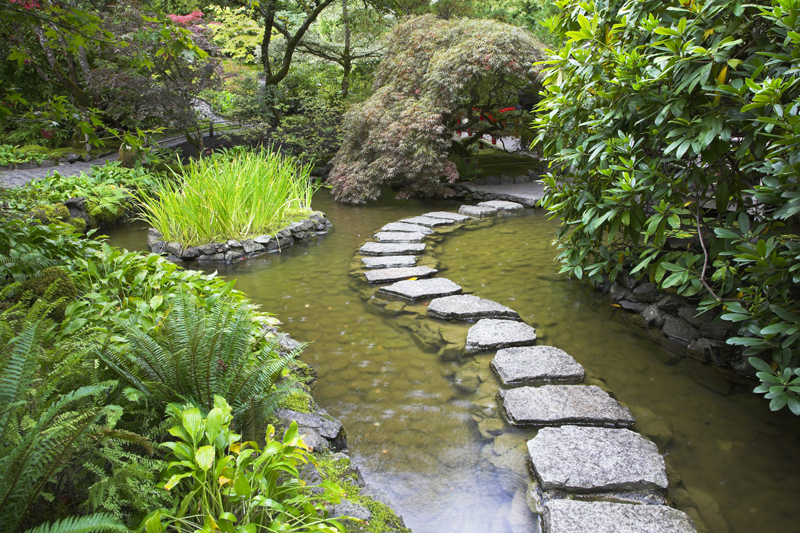 Filberts are small plants that are suitable for landscapes and home orchards. Many fine varieties are available, such as Etta and Fingerlakes filbert.


Eta filbert

Suitable for zone five, this variety was released by Oregon State University in 2009. Eta filbert is resistant to eastern filbert blight. Because Eta tends to bloom late in the season, it is rarely damaged by late frosts.

The plant provides reliable yields each year with an average yield being twenty pounds. It begins bearing two to three years after planting. This newer variety bears large crops of very flavorful, medium sized nuts. These ripen in September.

Jefferson and Theta are recommended as pollenizers. Eta is a good pollinizer for Jefferson.


Fingerlakes filbert

Fingerlakes is by far one of the most hardy filbert varieties. Recommended for zones four through eight, this is hardy to -25 degrees F. It was released by Miller Brothers.

This plant is a hybrid of the Turkish tree hazel and the European filbert. The very lovely, vigorous, 15 to 25 feet tall plant has great ornamental value. It is resistant to bud mites and aphids. Fingerlakes filbert is also disease resistant.

A very high yielding variety, it begins bearing at a young age, within six years or so from planting. Ripening in late August, the large, elongated, high quality nuts have a pleasing flavor and texture. Any other filbert is recommended as a pollen source.


Gamma filbert

This is hardy to zone five. Considered a superior variety, Gamma hazelnut is a highly ornamental plant that grows 15 to 20 feet in height. It is immune to eastern filbert blight and has some resistance to bud mites.

Gamma filbert bears large crops of high quality, very tasty, medium to large nuts. They're larger than those of Casina. These ripen slightly earlier than Barcelona.

For a pollen source, some recommended filberts include Ennis, Lewis, Yamhill, Santiam, and Delta. Clark is considered unsuitable. Gamma can be used to pollinate Barcelona and Lewis filberts.


Halls Giant filbert

Suitable for zone four, this compact plant is ten to fifteen feet in height. It can be trained as a multii-stemmed shrub or a tree. Halls Giant filbert exhibits some resistance to eastern filbert blight.

This bears large crops of richly flavored, small to medium sized nuts.

Halls Giant filbert can be used as a pollenizer for Lewis and Barcelona.


Zeta filbert

Released by Oregon State University, Zeta filbert is considered immune to eastern filbert blight. The compact plant is suited to zones five though eight.

It bears a moderate crop of great tasting nuts. Ripening slightly before Barcelona, these are much like those of Clark but larger than those of Casina.

Zeta filbert is a suitable pollenizer for Santiam, Epsilon, Jefferson, Theta, Casina, and Clark. For Zeta, Theta and Eta are recommended as pollenizers.





Related Articles
Editor's Picks Articles
Top Ten Articles
Previous Features
Site Map





Content copyright © 2021 by Connie Krochmal. All rights reserved.
This content was written by Connie Krochmal. If you wish to use this content in any manner, you need written permission. Contact Connie Krochmal for details.