Filberts for the Home Landscape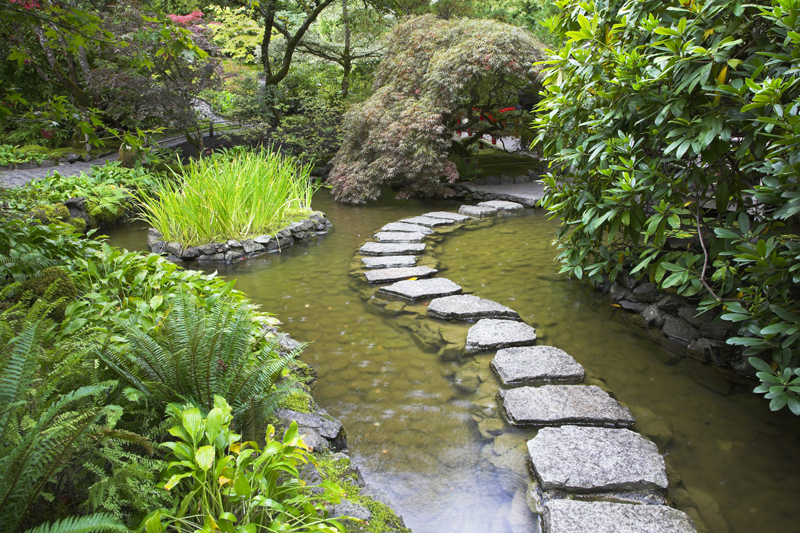 Filberts and hazelnuts are ideal plants for the home garden. Some recommended varieties include Jefferson and others.

Hazelbert

Hazelbert is hardy to zone three. This outstanding hybrid was created by crossing the Winkler hazelnut—a variety of the native hazelnut with the Skinner hazelnut and the Graham filbert. It was bred by Fred Ashworth in the 1920s.

The very hardy plant is a tall shrub that typically grows eight to 12 feet tall and wide. The leaves provide shades of orange, yellow, and red in the fall.

The plant is resistant to catkin freeze-back. Borne in clusters with fringed husks, the large sized nuts are premium quality and resemble the filbert.


Jefferson filbert

A newer variety released by Oregon State University, Jefferson filbert is popular among commercial growers. It is suitable for zones five through eight. The plant is immune to eastern filbert blight.

Smaller than some filberts, Jefferson filbert reaches ten to twelve feet in height with an eight to ten foot spread. It has a fast growth rate. This is considered an improved version of Barcelona.

Bearing large nut crops, this produces jumbo sized, very tasty nuts. This has a greater yield than Barcelona. These nuts ripen in September and October.

Eta and Theta are recommended as pollen sources.


Lewis filbert

Best suited to zones five through eight, this tree reaches 12 to 15 feet in height, slightly smaller than some filberts. This very reliable variety has the highest resistance of all the variety to the eastern filbert blight.

Released by Oregon State University, this is very popular among commercial growers. The plant produces large crops of nuts.

Lewis filbert begins bearing at a young age. Ripening very early, these nuts have a rich flavor and excellent texture.

A pollen source is needed for this variety. Suggestions include filberts Halls Giant and Zeta filberts. Clark is unsuitable.


Rosita filbert

This very compact, upright, quite ornamental variety is aptly named for the lovely, crinkled, purplish-red to dark purplish-green foliage that keeps its vivid color well into the summer. Rosita was bred at Oregon State University.

Hardy to zone four, it has some resistance to eastern filbert blight. Rosita features beautiful pink blossoms. Both the husks as well as the nuts also provide color.

With a spreading growth habit, Rosita is six to ten feet in height with a five to ten foot spread.

This variety bears small nuts that are quite delicious.


Royal filbert

Recommended for zones five through eight, Royal filbert is a tree with a spreading crown. Fifteen to eighteen feet tall, it is equally wide. The slow growing, disease resistant plant has great ornamental value.

Royal filbert begins bearing three to seven years after planting. The large nuts have an excellent flavor. These ripen in August.

For a pollenizer, another filbert is recommended.




Related Articles
Editor's Picks Articles
Top Ten Articles
Previous Features
Site Map





Content copyright © 2021 by Connie Krochmal. All rights reserved.
This content was written by Connie Krochmal. If you wish to use this content in any manner, you need written permission. Contact Connie Krochmal for details.