Can Pesticides Harm Sperm?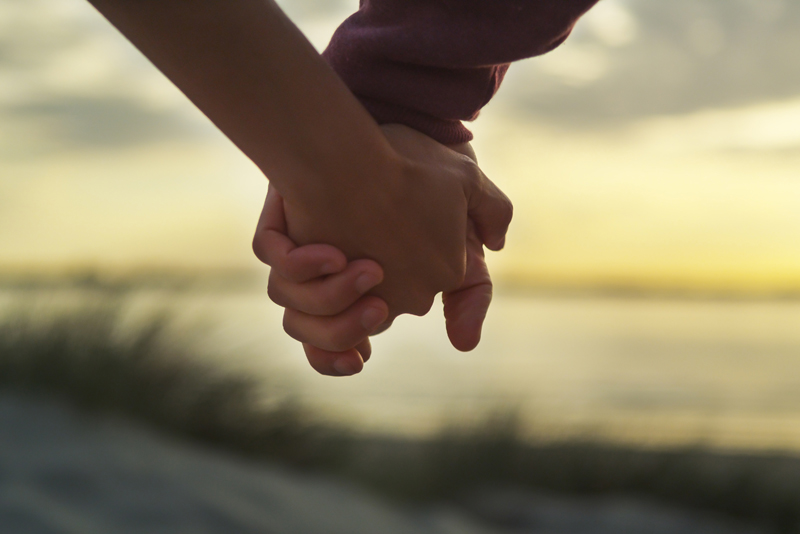 The pesticides men consume may have a significant influence on sperm health according to a couple of key studies. Fruit and vegetables can vary widely in their pesticide content, and it turns out that choosing produce with a low pesticide load may be beneficial to male fertility.
A 2015 study published in the medical journal Human Reproduction (1) questioned whether consumption of fruits and vegetables containing high levels of pesticide residues might be associated with lower semen quality.
This study examined 155 male partners of sub fertile couples who were attending a fertility clinic. Men underwent diet and semen assessments, and interestingly, higher pesticide intakes were linked with lower total sperm counts and lower percentages of morphologically normal sperm.
Men consuming produce with a high pesticide load were more likely to have poorer semen quality. Specifically, men in the highest quartile for pesticide residue intake had total sperm counts 49% lower, and 32% lower percentage of morphologically normal sperm when compared to men consuming the lowest intakes of produce-derived pesticides.
Men who consumed the least pesticides from produce - the lowest quartile - were more likely to have a higher percentage of morphologically normal sperm.
"To our knowledge, this is the first report on the consumption of fruits and vegetables with high levels of pesticide residue in relation to semen quality…"
For this study fruits and vegetables were identified as having high or low-to-moderate pesticide residue content according to the annual United States Department of Agriculture Pesticide Data Program.
A subsequent 2016 study (2) published in the Journal of Nutrition similarly examined the link between pesticide intakes and sperm in 189 healthy men from the Rochester Young Men's Study.
Once again, consuming fruits and vegetables with low-to-moderate pesticide residues was linked with higher total sperm counts, and sperm concentration.
"The consumption of fruit and vegetables with low-to-moderate pesticide residues was positively related to sperm counts in young men unselected by fertility status."
"This suggests that pesticide residues may modify the beneficial effects of fruit and vegetable intake on semen quality."
A handy way to make sure that you are consuming a low pesticide load while maximizing fruit and vegetable intake is to use the Environmental Working Groups app which is updated annually to identify the 'dirty dozen.'
The dirty dozen is the twelve most contaminated fruit and vegetables, and if you are trying to jumpstart fertility you ay be wise to purchase these particular items from the organic section. The EWG list also identifies the 'clean 15' which can helpfully identify conventional produce with the lowest levels of pesticide contamination.
I regularly post extra updates on new fertility research, tips and strategies, along with research on environmental toxins and fertility on my Facebook page
https://www.facebook.com/smartfertilitystrategies
Reference.
(1) Hum Reprod. 2015 Jun;30(6):1342-51. doi: 10.1093/humrep/dev064. Epub 2015 Mar 30.
Fruit and vegetable intake and their pesticide residues in relation to semen quality among men from a fertility clinic. Chiu YH1, Afeiche MC2, Gaskins AJ3, Williams PL4, Petrozza JC5, Tanrikut C6, Hauser R7, Chavarro JE8.
(2) J Nutr. 2016 May;146(5):1084-92. doi: 10.3945/jn.115.226563. Epub 2016 Apr 13. Intake of Fruits and Vegetables with Low-to-Moderate Pesticide Residues Is Positively Associated with Semen-Quality Parameters among Young Healthy Men. Chiu YH1, Gaskins AJ2, Williams PL3, Mendiola J4, Jørgensen N5, Levine H6, Hauser R7, Swan SH8, Chavarro JE9.


Related Articles
Editor's Picks Articles
Top Ten Articles
Previous Features
Site Map





Content copyright © 2022 by Hannah Calef. All rights reserved.
This content was written by Hannah Calef. If you wish to use this content in any manner, you need written permission. Contact Hannah Calef for details.